Happy New Year!   I've been laying low for the last month but I'm back at the computer and sewing machine and ready to go in 2017!    I have some very exciting news to share with you all soon in the quilty department but for now I thought I'd share a little bit about what's been happening here at Casa de Peace…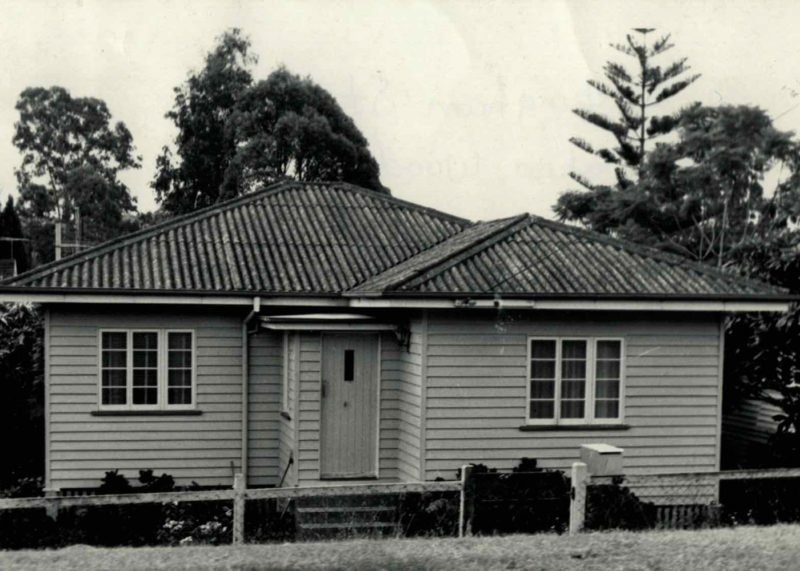 We moved!   This little Post War Queenslander not too far from the city in Brisbane is where we now call home.    Living in this house has been a big dream of mine for just about as long as I can remember and it's so nice to finally be here!   My grandparents built this house in the late 1940's, my Mum was born and raised here and I spent almost every summer holiday in it.    The house is filled with beautiful memories of my family and the fun times we've all had here.   This is teeny me with my dear dear Granny in the backyard.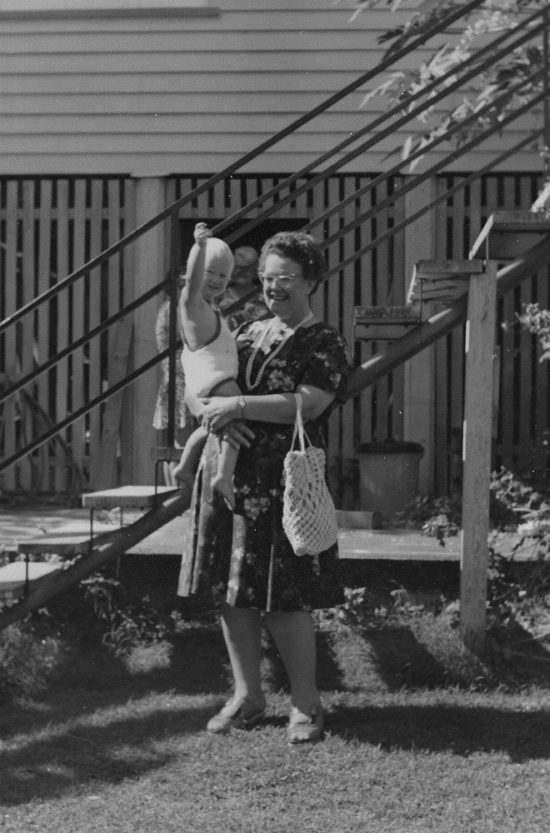 We have a pretty major renovation and extension planned for this year which will has taken up just about all of my time over the last few weeks.   We've been seeing builders, arborists (because I want to save the trees and plants my grandparents planted) and this week we're meeting with the draftsman which means everything will really start moving!
Once the building works start we'll have to move out for about six months but, until then, we are here and I'm getting used to the space I have to sew in.    Ready…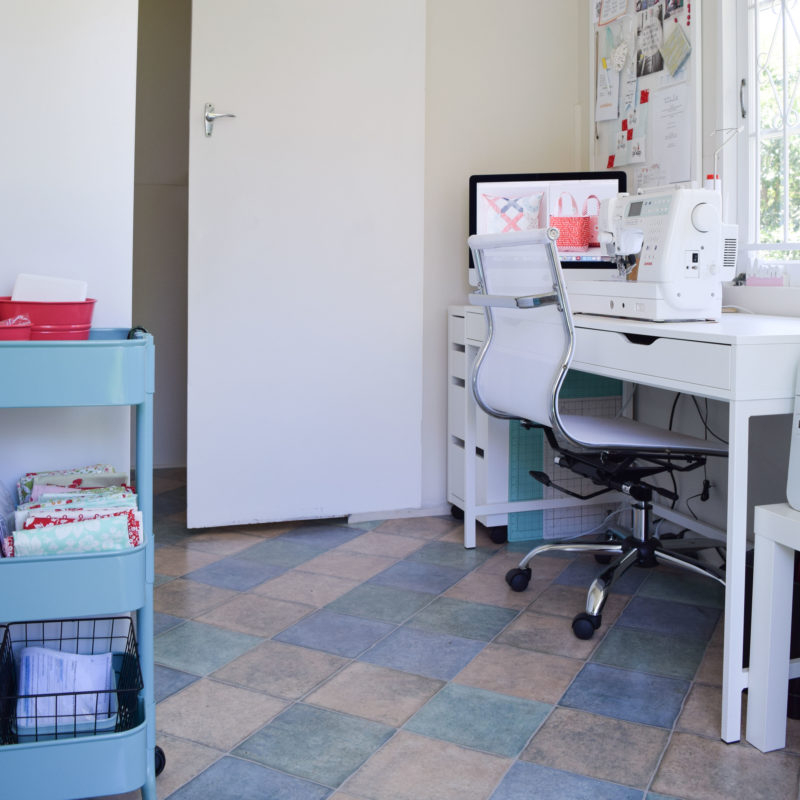 Let's just say it's a bit of a let down after my sewing room in the last house but I'm grinning and bearing it because the dedicated sewing room we have planned for the reno is going to be great!   That said it ain't all bad in here, the light is amazing and I have an awesome view of two unbelievably huge crepe myrtle's that are in full bloom at the moment while I work which is pretty nice.   This end of the house is quite high off the ground so it's a little like I'm sitting in the trees.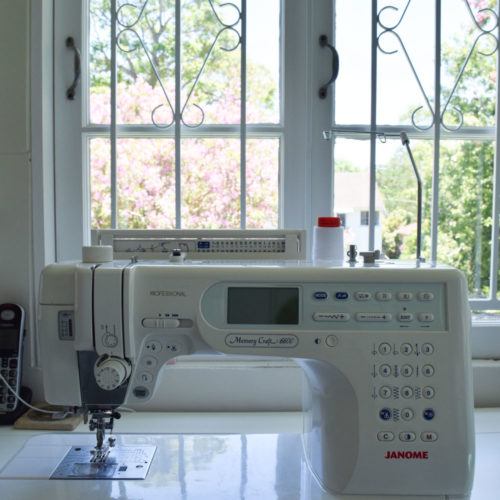 I can't wait to see and hear about everything you have all been up to on Instagram and Facebook!   I'm heading over there right now to check out what's been happening and will back real soon with a quick tutorial, some magazine projects and a new quilt!
Happy quilting,