I have to admit this is turning out to be even more awesome than I thought it would be!   The Farmer's Wife 1930's Quilt-along started on the last day of September and we're now two weeks and 5 blocks in.   Its been so much fun!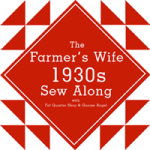 Week One had the sweetest little blocks.   All three were really easy to rotary cut and machine piece and, I think, they look pretty darn cute dressed up in Hello Darling fabric.    #12 Becky & #16 Bonnie were up first.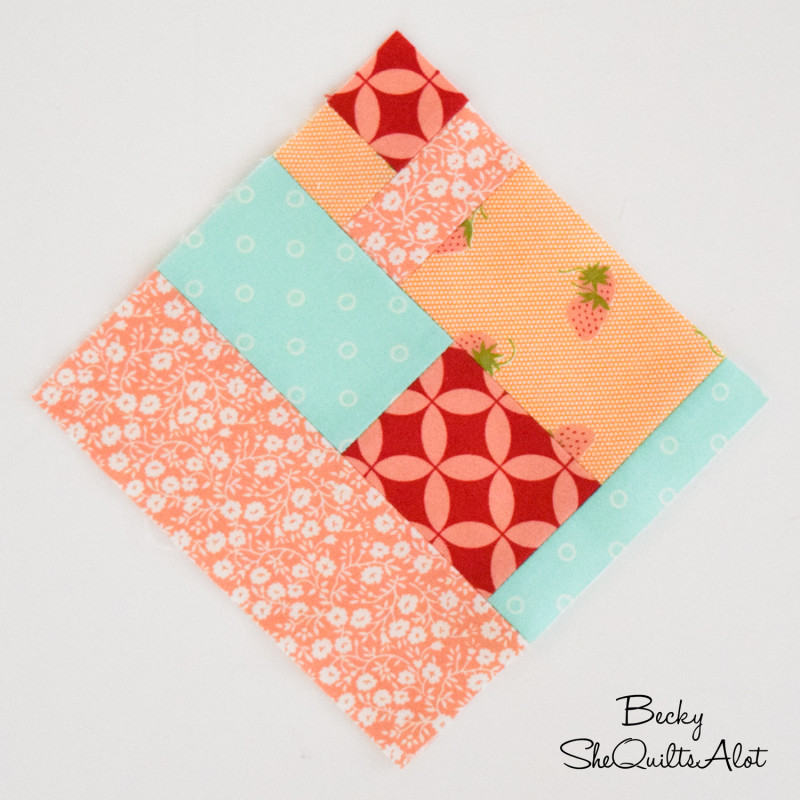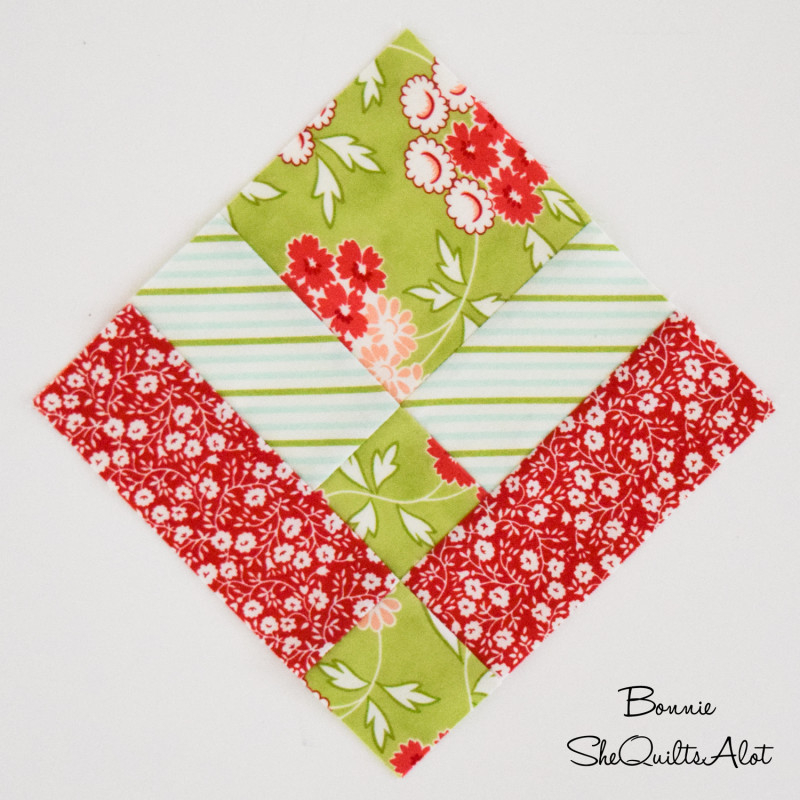 Block #8 Aunt was the final block of the week and, in a supreme bit of luck, Melissa of Oh How Sweet and I both choose the same flower to fussy cut for the centre.   Melissa's blocks are just gorgeous and are definitely worth checking out!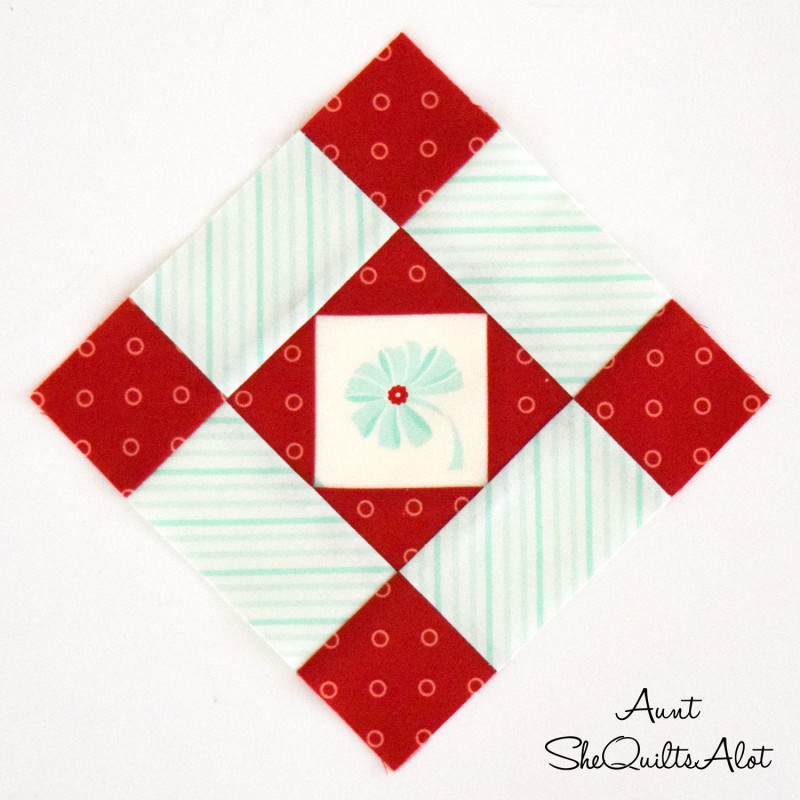 Week Two was half square triangle heaven with block #14 Betty and block #20 Carolyn.   In case you didn't guess I love sewing half square triangles!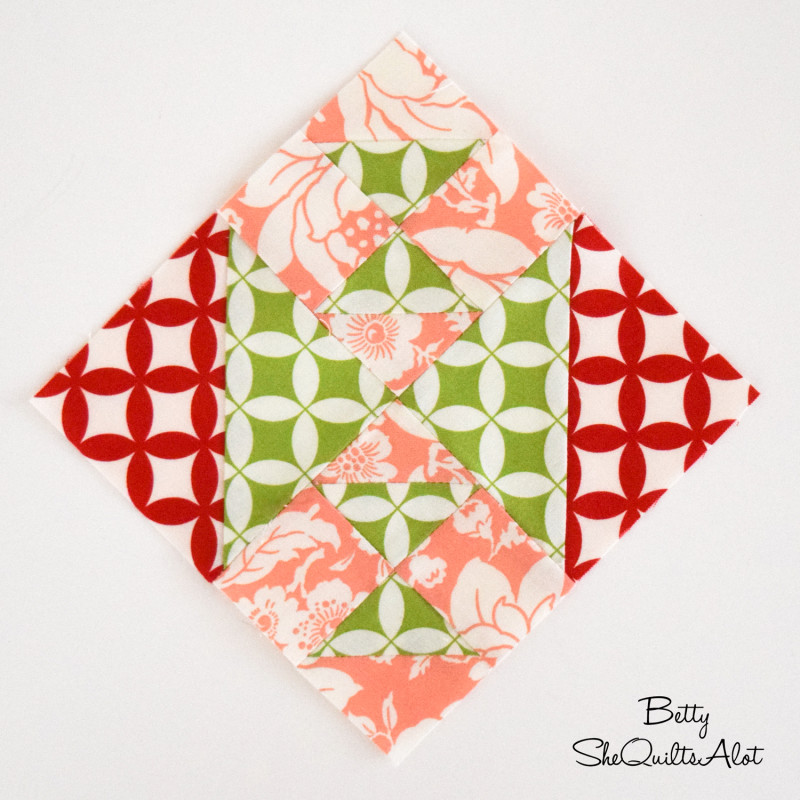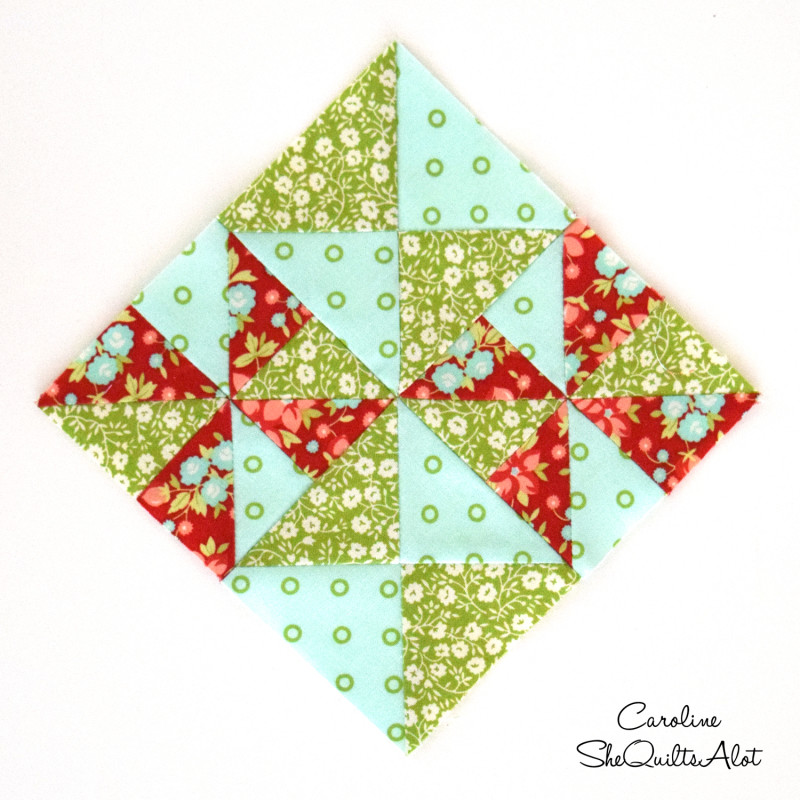 I'm super happy with my blocks so far and am looking forward to next week.  It's so much fun sewing these blocks and getting to see all the gorgeous versions that are popping up on Instagram and in the Facebook group.   If you haven't yet but are thinking about it you can find all the information you need about the Quilt-Along on Angie GnomeAngel's website.   I do hope you'll join in with the fun!
I'll be back in a couple of weeks to share more blocks and, fingers crossed for some quality sewing time, a completed project or two in the mean time.
Happy quilting,