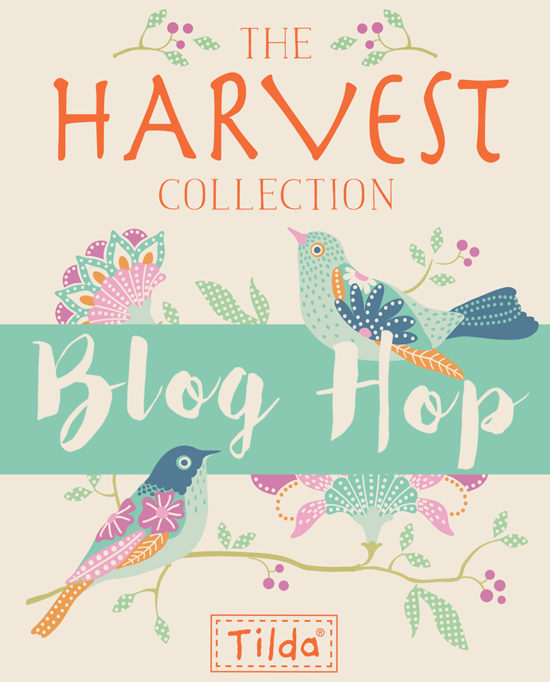 Hello hello!   I've been lucky enough to have had the chance to play with Tilda's new fabric range Harvest over the past few weeks.   It's such a pretty collection of colours and prints and today's the day I get to share what I've been making as part of the Blog Hop 2 Green Zebras have organised.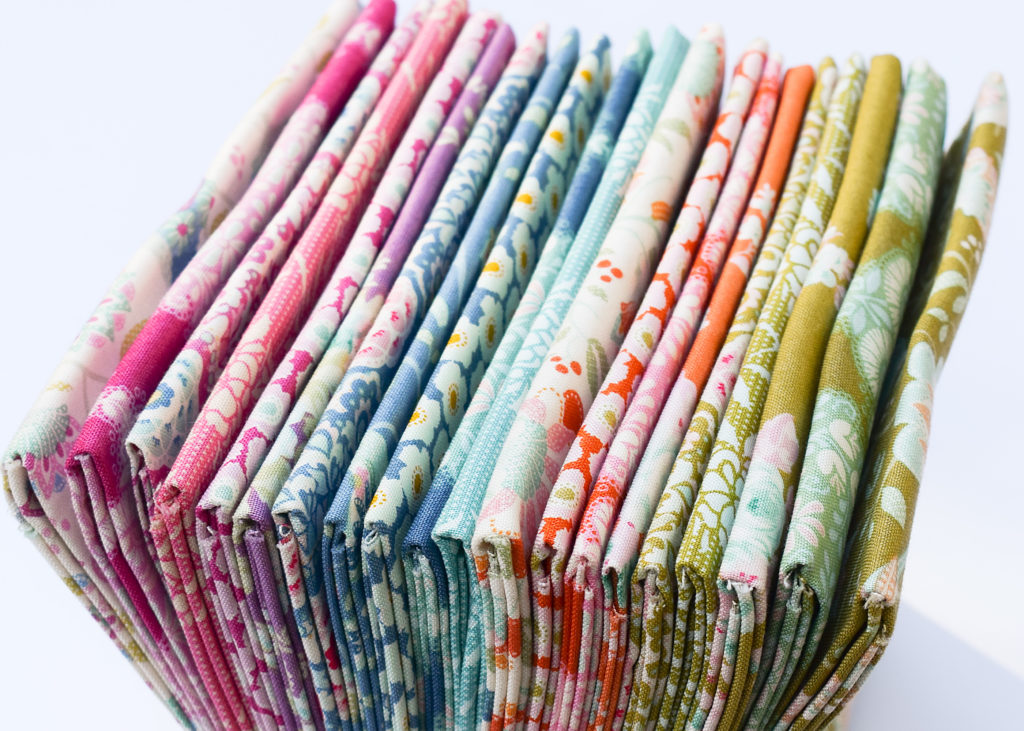 When this stack of beauties arrived on my doorstep I thought I might remake one of my existing patterns.   I even got as far as colouring up a couple of my existing designs (Bloom & Down South).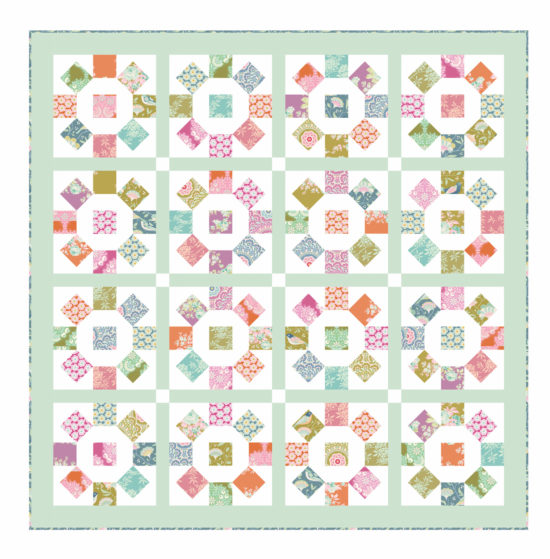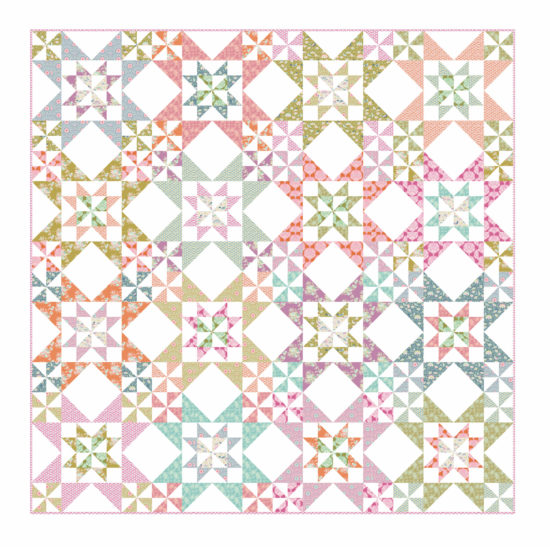 But then, I thought it'd be fun to see what I could come up with that could be translated into a mini tutorial for you all.
Here's what I came up with…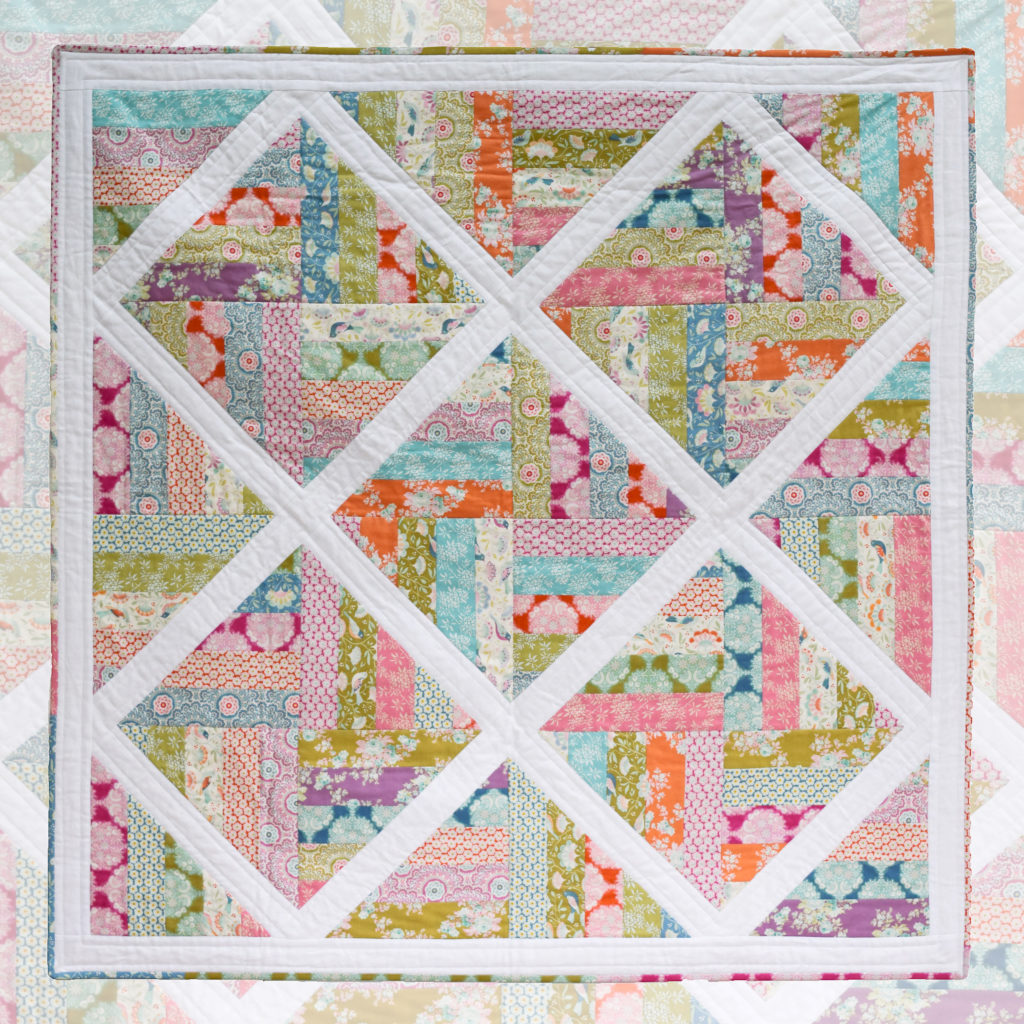 It has a lot less white than my normal style but it was really fun to just go with the flow and see what I could do by cutting a whole heap of 2.5″ strips.   Even the linen sashing strips were cut as 2.5″ strips!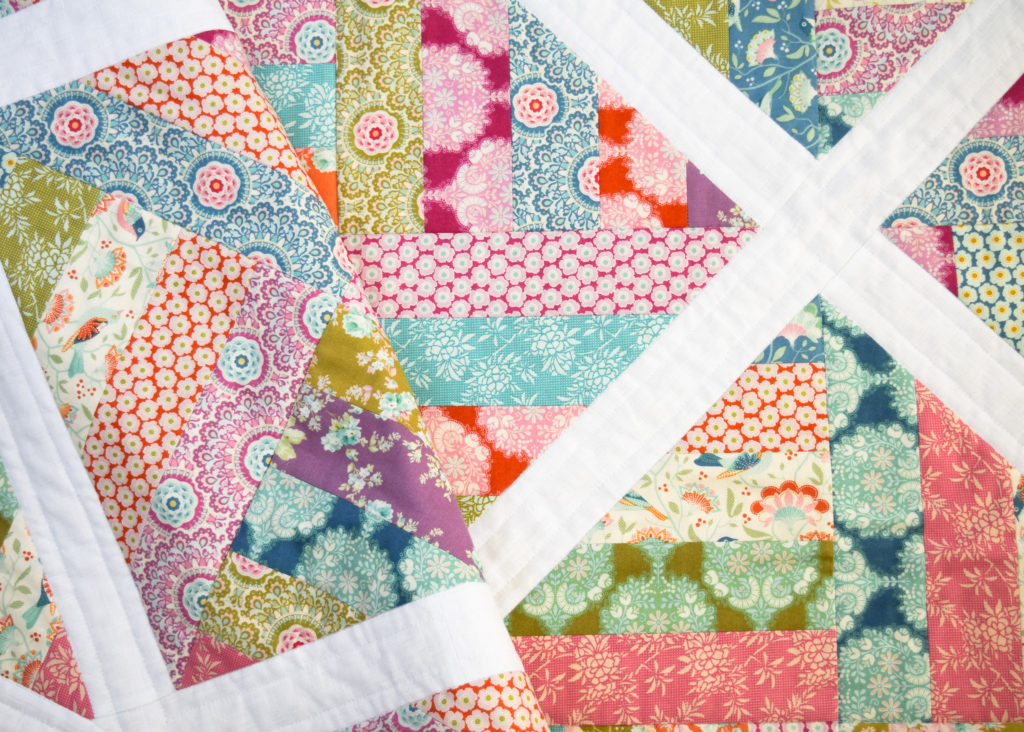 And, it couldn't be easier!   To make a quilt the same size as the one shown above (47.5″ x 47.5″) just follow the simple steps below, add some 2.5″ sashing strips and a border also made with 2.5″ strips and you'll be done in no time!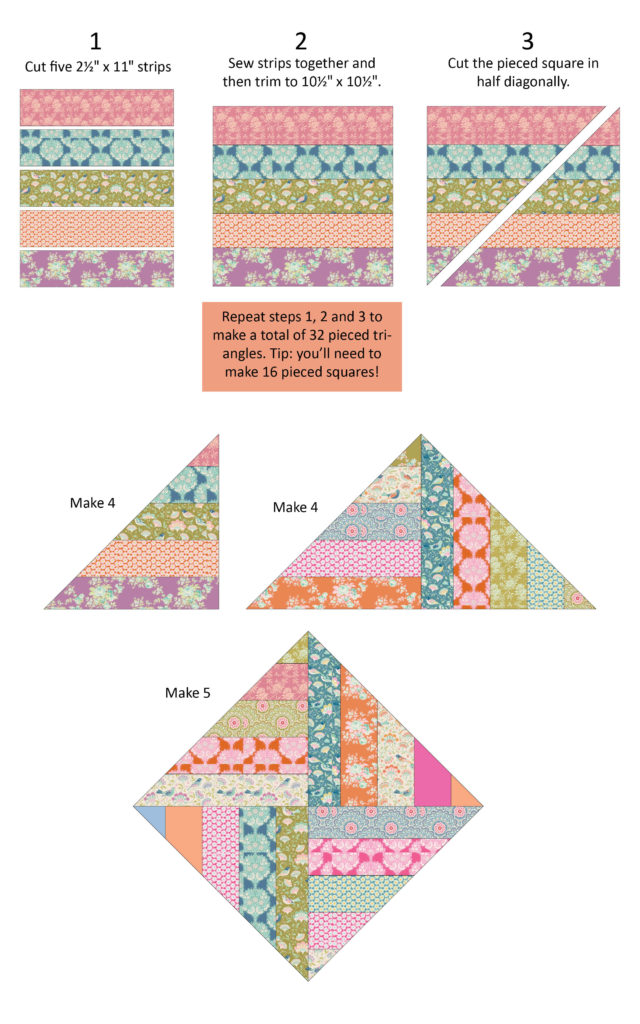 My one tip for this quilt is to make sure you take a little bit of time to pin before sewing.   By cutting the squares diagonally you'll be creating bias edges and they can stretch if you're not careful.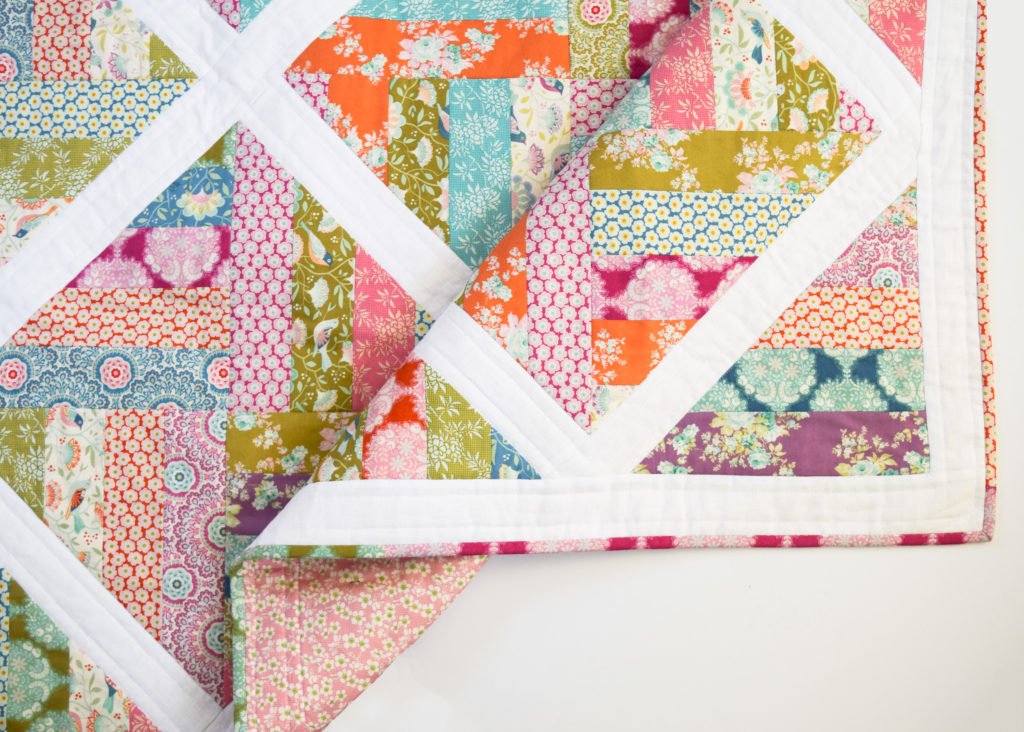 Tilda Harvest will be available in stores in Australia on the 1st of August.   Get in quick though because this collection is sure to go quickly!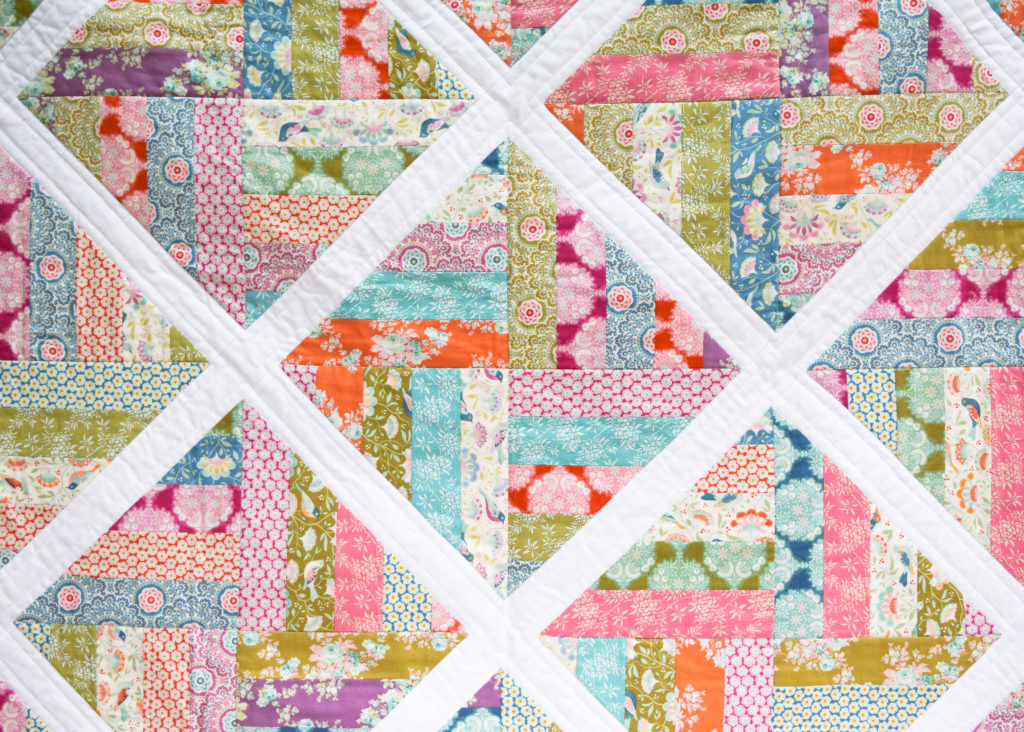 The Tilda Blog Hop continues until July 30.   Stop by these other awesome blogs for even more fun and inspiration!
Have a great week,