Hello again!   Today it's all about Sedef Imer and her debut fabric line for Riley Blake Designs, Sweet Orchard.   I have loved sewing with this adorably sweet fabric and I'm excited to show you what I've been making as part of the blog tour!

Every single print in the collection is delicious to look at and, just perfect for sweet little girls like Miss Harper (my cousin's adorable little poppet!) who helped me out with these photos.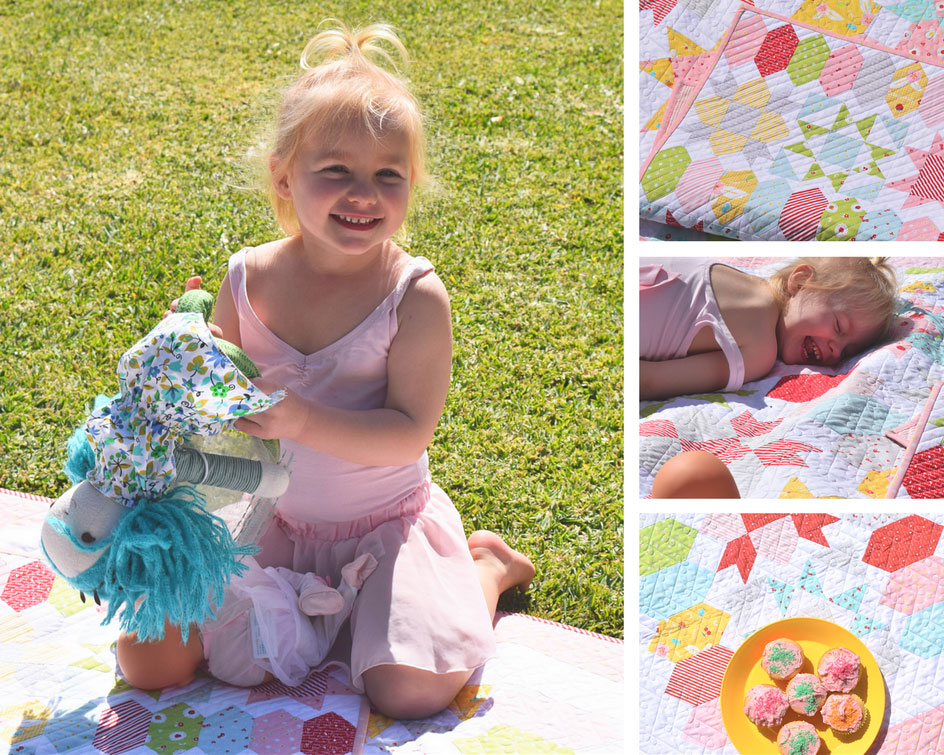 If you've been following my blog for a while you will probably have spotted Sweet Orchard fabric a few times.   It's the fabric used in my Sweet Stars quilt which was made especially for Sedef's market booth.
PDF and paper patterns are available through my online shop and the Sweet Stars Sewalong kicks off on August 29.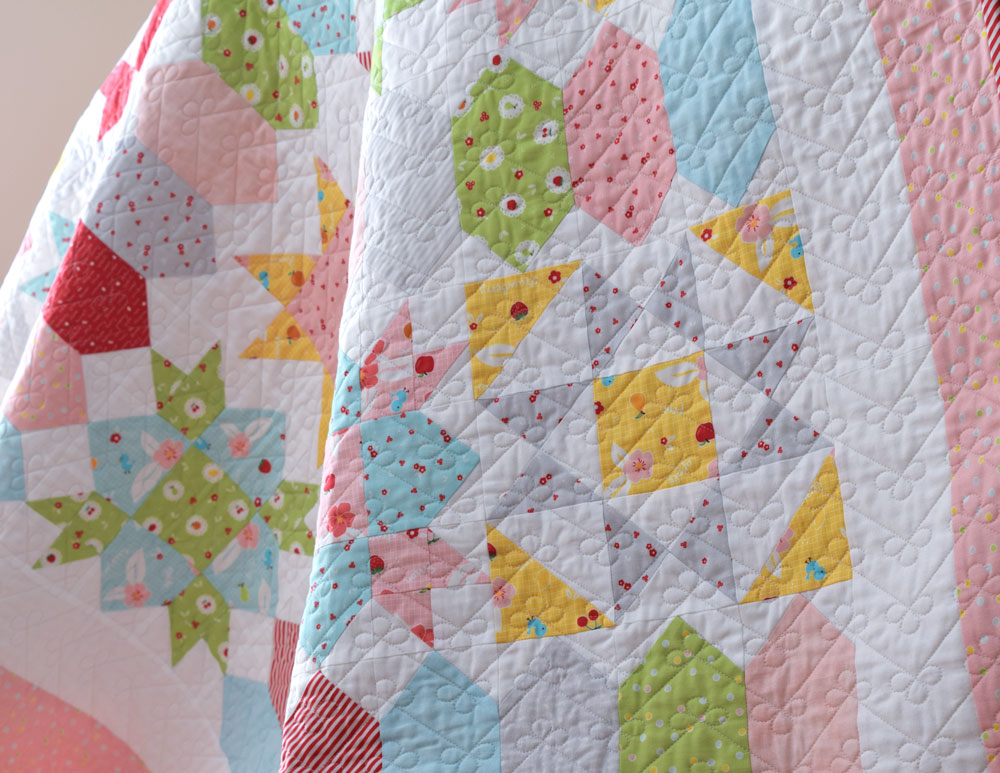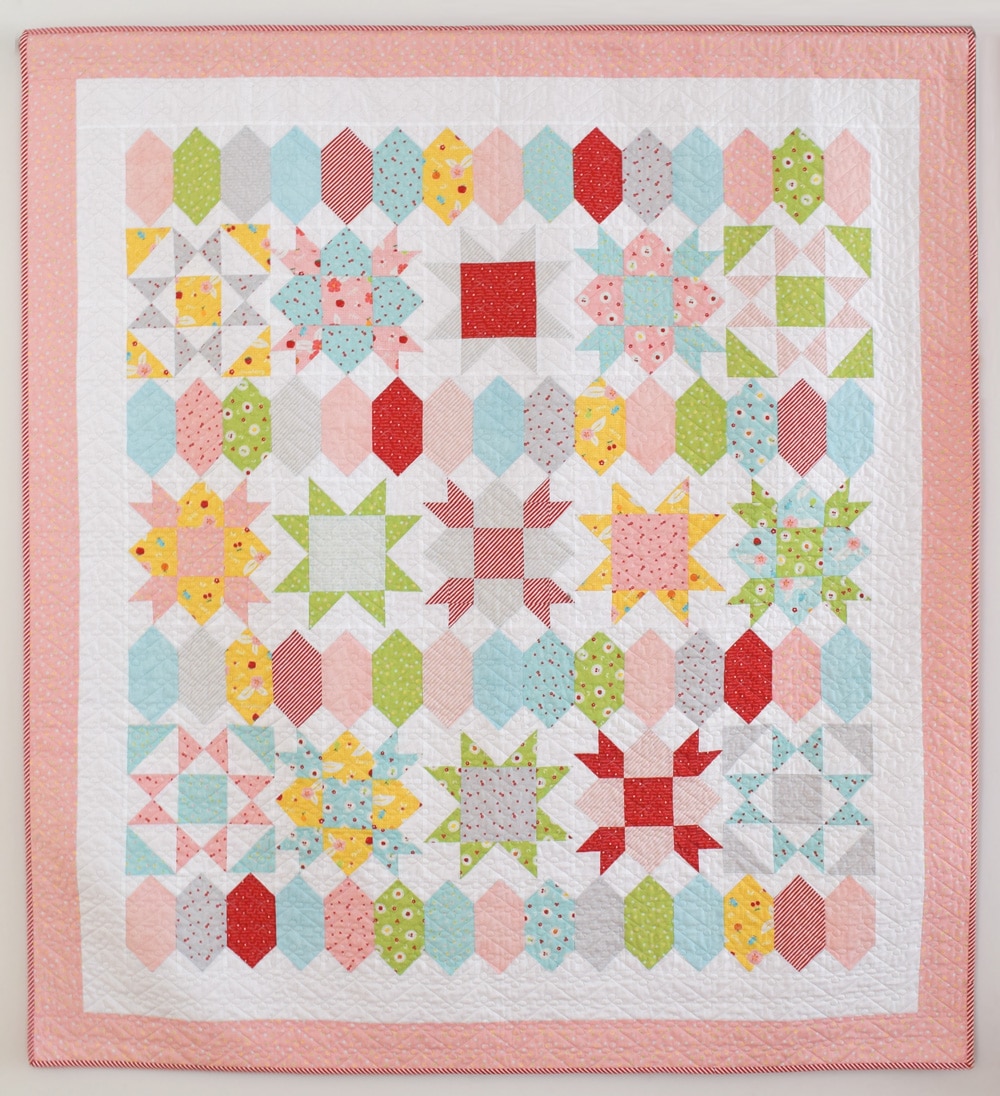 When Sedef asked if I'd like to be a part of the blog tour I knew that I had the perfect excuse reason to make a miniature version of Sweet Stars.    At just 18″ x 24″ it's the perfect size to use as a wall hanging (or as a mini in a sewing room) and looks super cute hanging up in my daughters bedroom.     Patterns for the miniature version will be available soon 🙂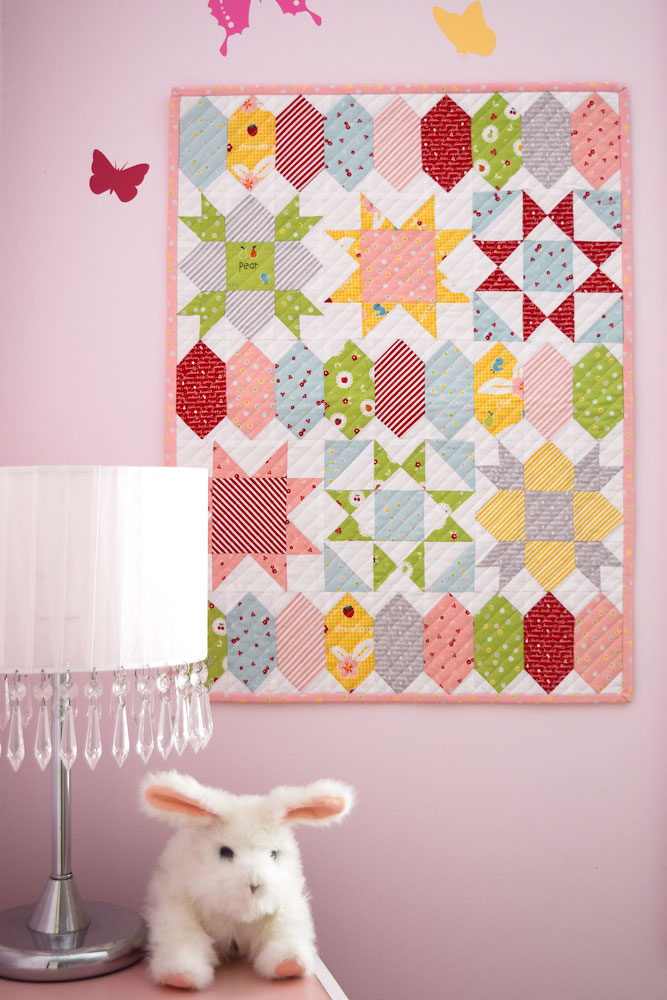 After making the wall hanging I decided to make good use of some small leftover pieces and made a couple of Small Treat Totes.  The pattern is the genius work of Monica from Happy Zombie, .      It's a great pattern for using up spare fat quarters or left over fabric, they are super dooper cute and best of all, its a free pattern!  Follow the links to download the free pattern from All People Quilt.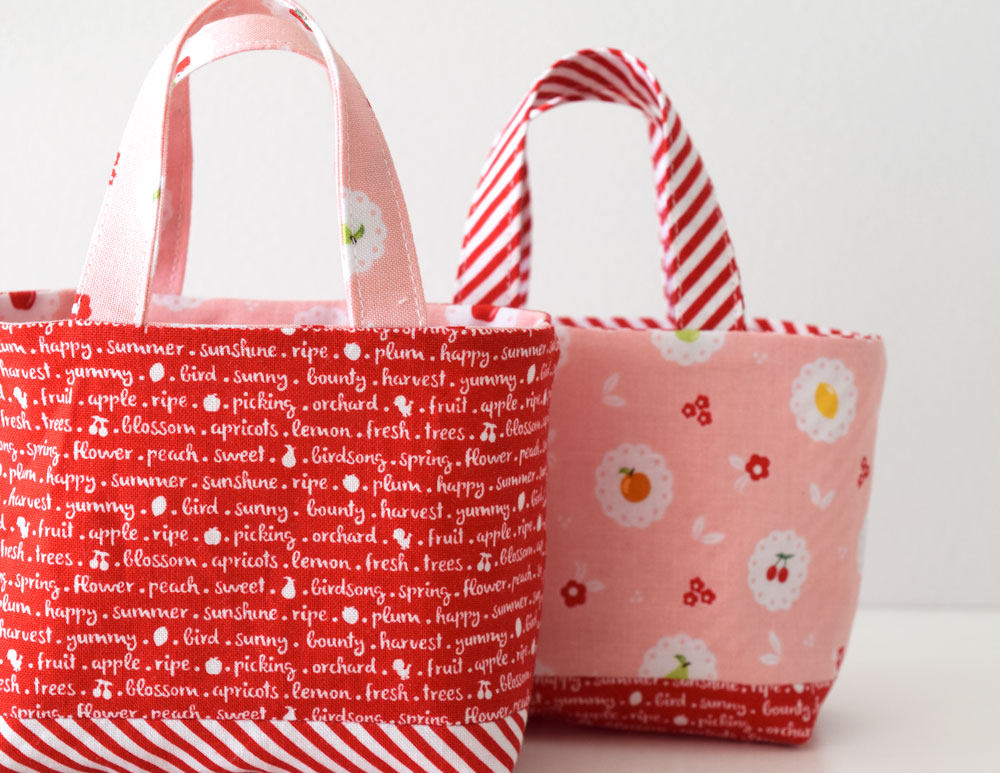 The Sweet Orchard Blog Tour has been running since August 15 and continues until August 26.  Check out the fabulous makes so far (and still to come!) by clicking on the links below…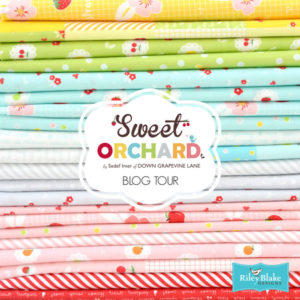 Have a great week!