Hello hello!   My blog has been a little neglected lately while I've been working on a few projects I can't share just yet but I am popping in very quickly today to share an Easter Table Runner project that's over on the Sew Mama Sew blog .   Hop on over there and take a look (bad pun but it needed to be done haha!)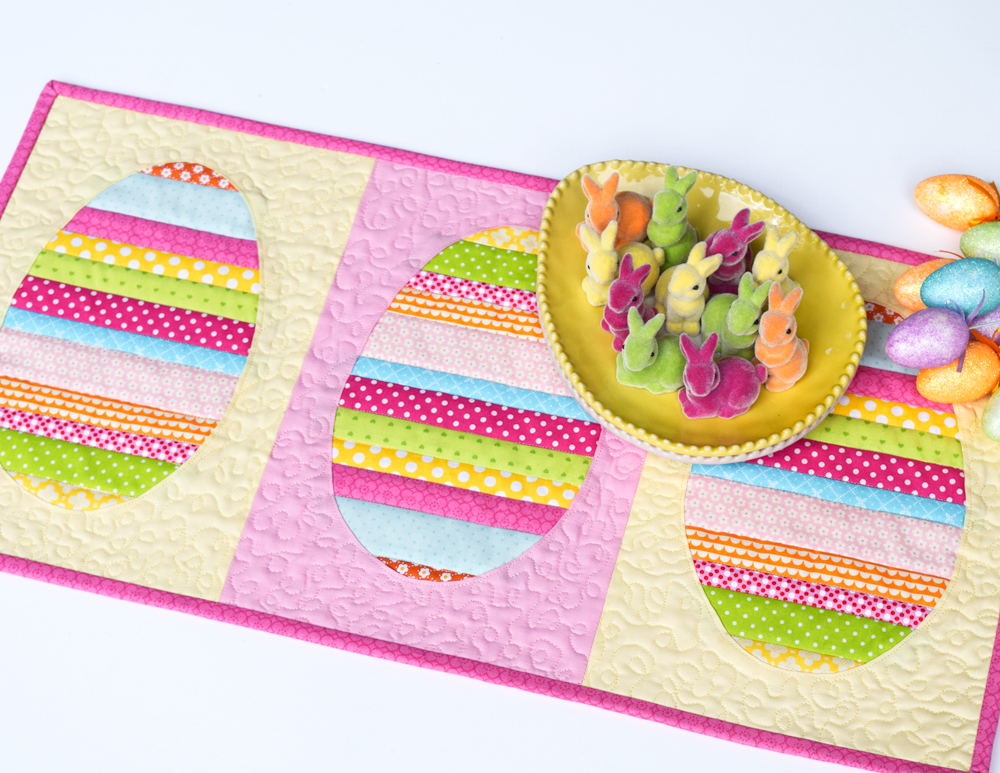 The table runner finishes at 12″ x 24″ and is a perfect way to use up some of those scraps of fabric we all have laying around.      It's a quick and fun little project that I'm sure the Easter Bunny will approve of.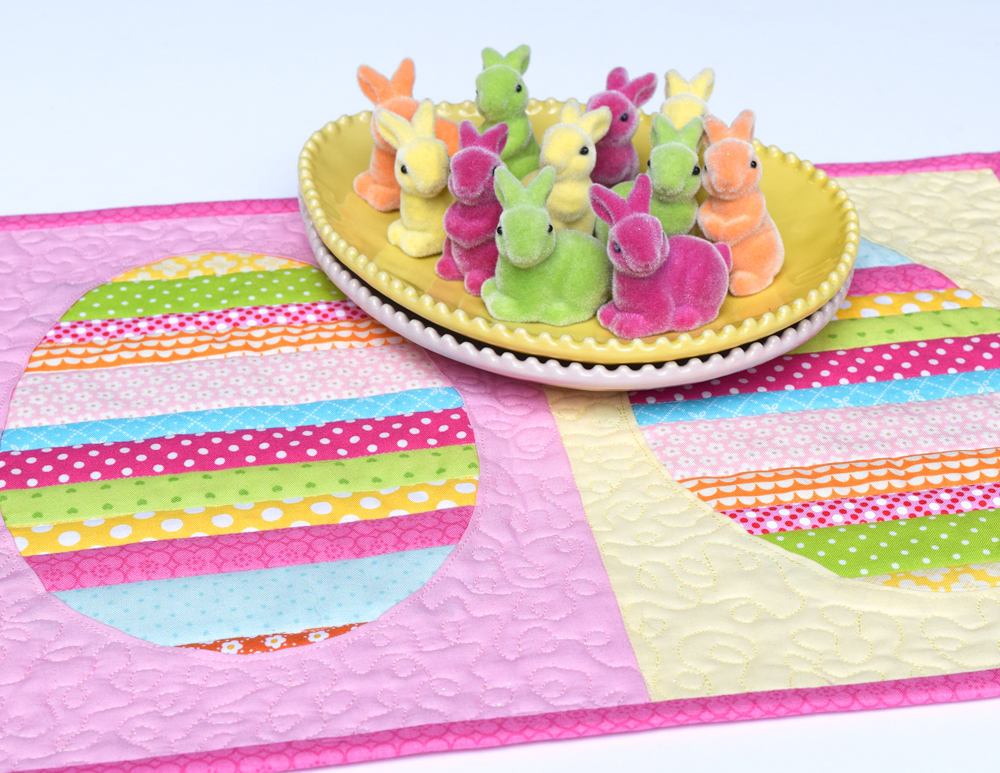 Don't be afraid of the curved egg shape.  The technique I've used really is a very simple  and there are step-by-step photos to help guide you through included in the tutorial.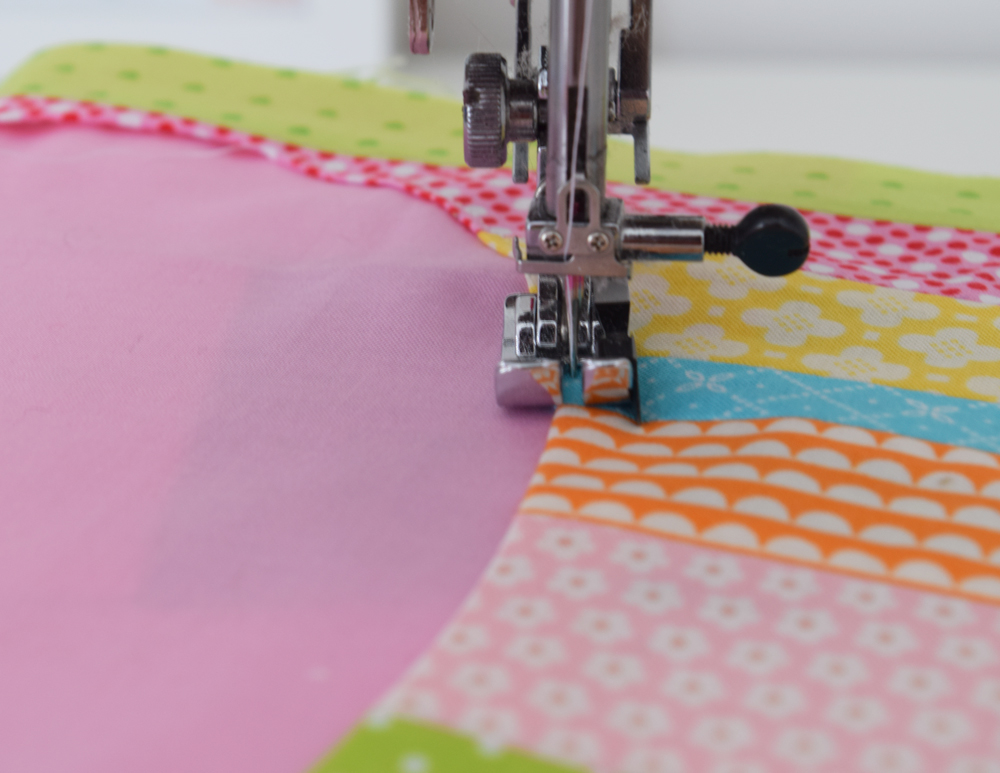 A funny, but lovely, thing about using fabrics from my scrap bin is that this table runner matches perfectly with the Easter Baskets I made last year.    A free tutorial for these Wool Felt Appliqué Baskets is available by clicking here if you'd like to make some matching Easter Baskets too.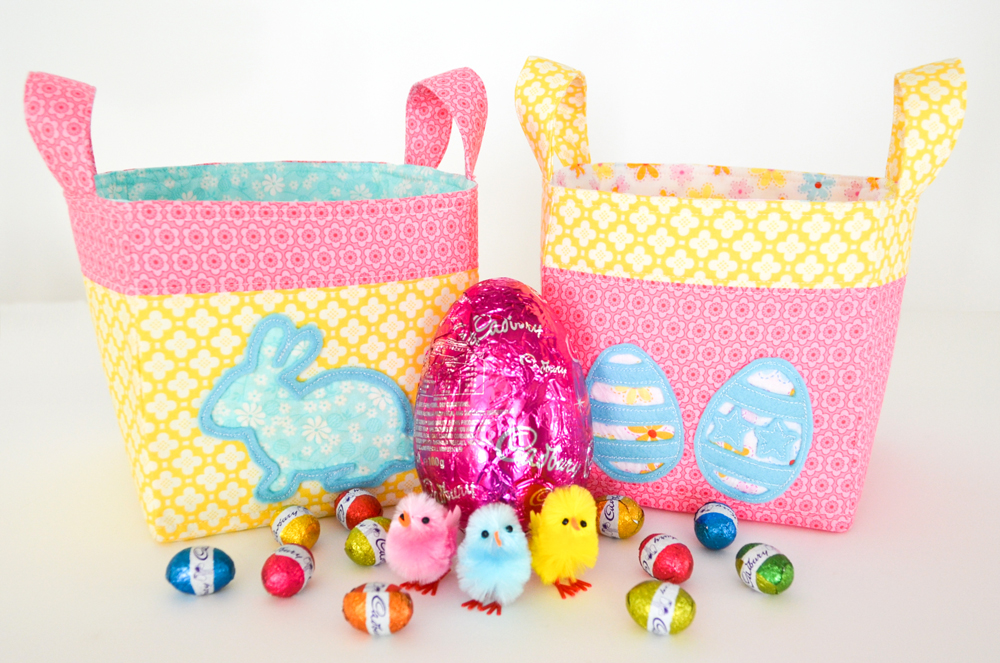 Have a great weekend!