Have you seen this yet?  May is For Makers is the superb initiative of Lindsey from LR Stitched.  I'm joining with Lindsey and a whole bunch of people and committing to purchase one pattern each week during the month of May from an indie pattern maker.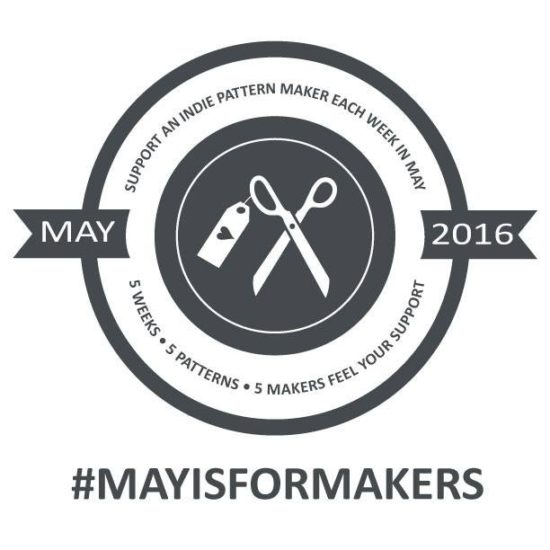 You can read all about how and why Lindsey came up with this great campaign on her blog.    It gave me a lovely big dose of warm fuzzies and reminded me once again what an awesome honour and privilege it is to be just a small part of a community that supports and encourages each other like quilters and sewists do.
If you're anything like me you probably have quite a few quilt or sewing patterns you have fallen in love with but haven't quite got around to purchasing or making.    Well yay! for May is for Makers and the opportunity to sort that right out.     Here's some of the patterns on my list for May just in case you need a little inspiration…
First up is the Churndash Court by Sassafras Lane Designs.   The girls at Sassafras Lane recently put out a mini version which I hope to make real soon.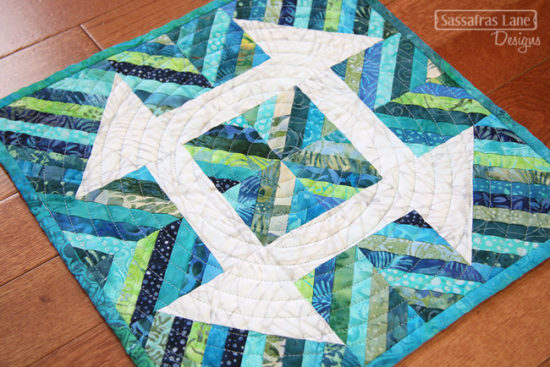 This stylish modern Double The Plus quilt by the very talented Emily Dennis from Quilt Love is one of my favourite quilts from Instagram.   I just love it!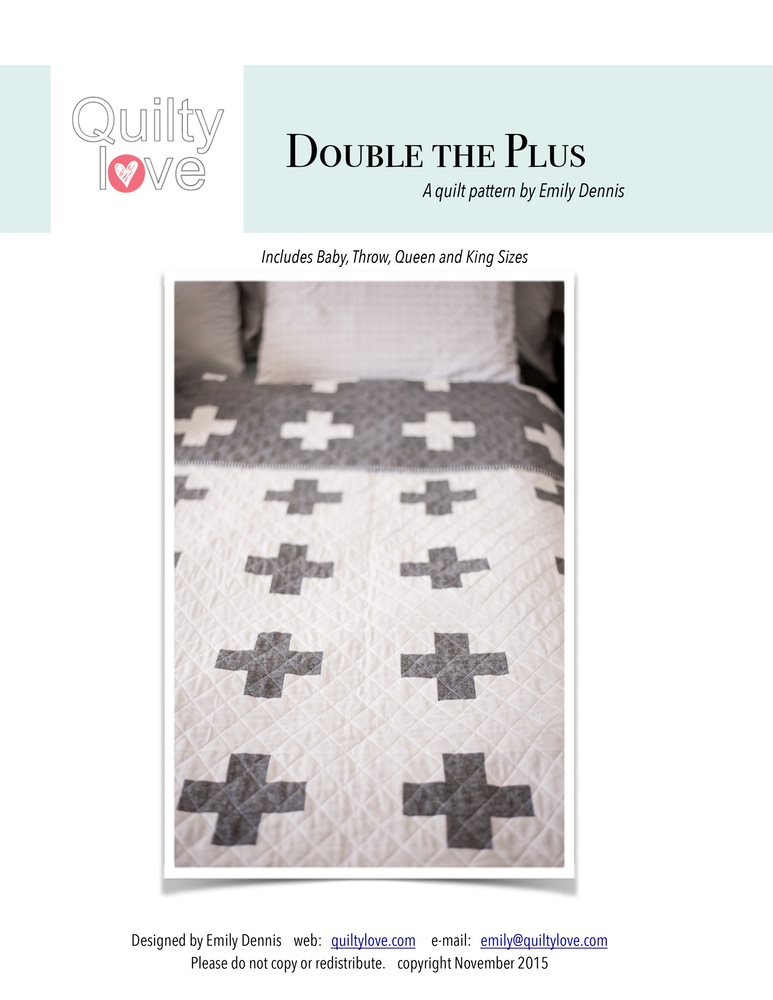 And this Apple Core Mini pattern by my friend Lindsey of Pen + Paper Patterns is just the cutest!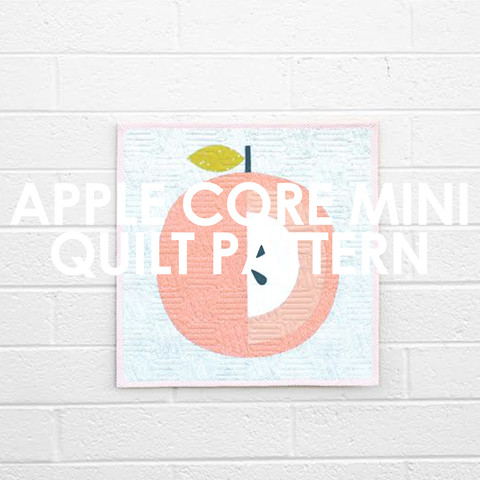 I've also added a couple of sewing patterns to my list.   These Nesting Buckets by Sotak Handmade look like just the trick for some storage problems I have around here.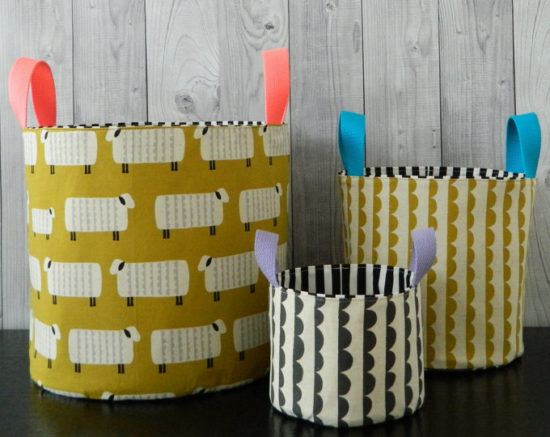 And last but definitely not least are these Pretty Pocket Pouches by Pretty By Hand.   I'm always on the hunt for quick and easy handmade gift ideas and this pattern looks great.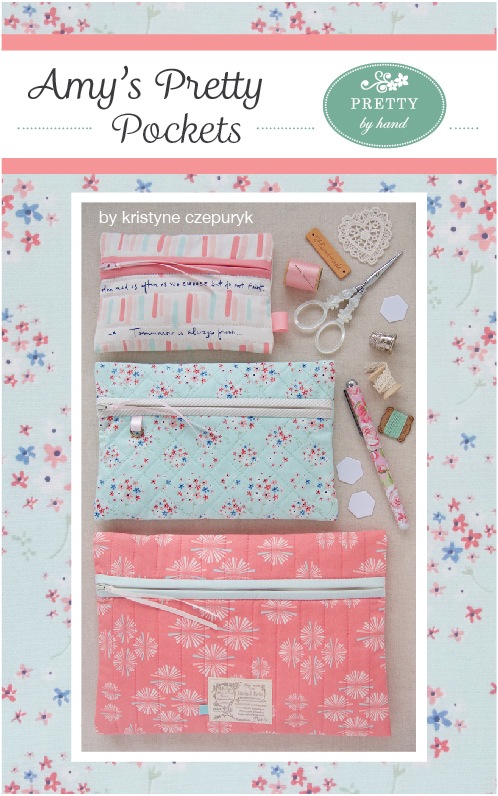 So what do you say?   Ready to take the pledge with me?