Welcome to Layer Cake Checkmate Quilt day!  Yep thats right the Fat Quarter Shop have done it again with another free quilt pattern.   This one is super fast and best of all it's layer cake friendly.
You can get a copy of the free pattern sheet from the Fat Quarter Shop Jolly Jabber blog by clicking here or, press play on the video below and click on the link when it pops up.    The video and pattern sheet will guide you through each step in making the quilt with ease.
For my version of the quilt I grabbed two layer cakes of Lulabelle from Riley Blake Designs.  I love the colours and larger prints in this fabric collection and think they work really well with this pattern.   Of course, mine's not very manly but then… pretty is always good right!?!
The Lulabelle layer cakes only contained 15 10″ squares each so my Checkmate quilt is a little smaller than the one featured in the pattern sheet.  But, at 54″ x 63″ it's still a really great size, perfect for TV watching in the cooler weather during the winter months here in Australia.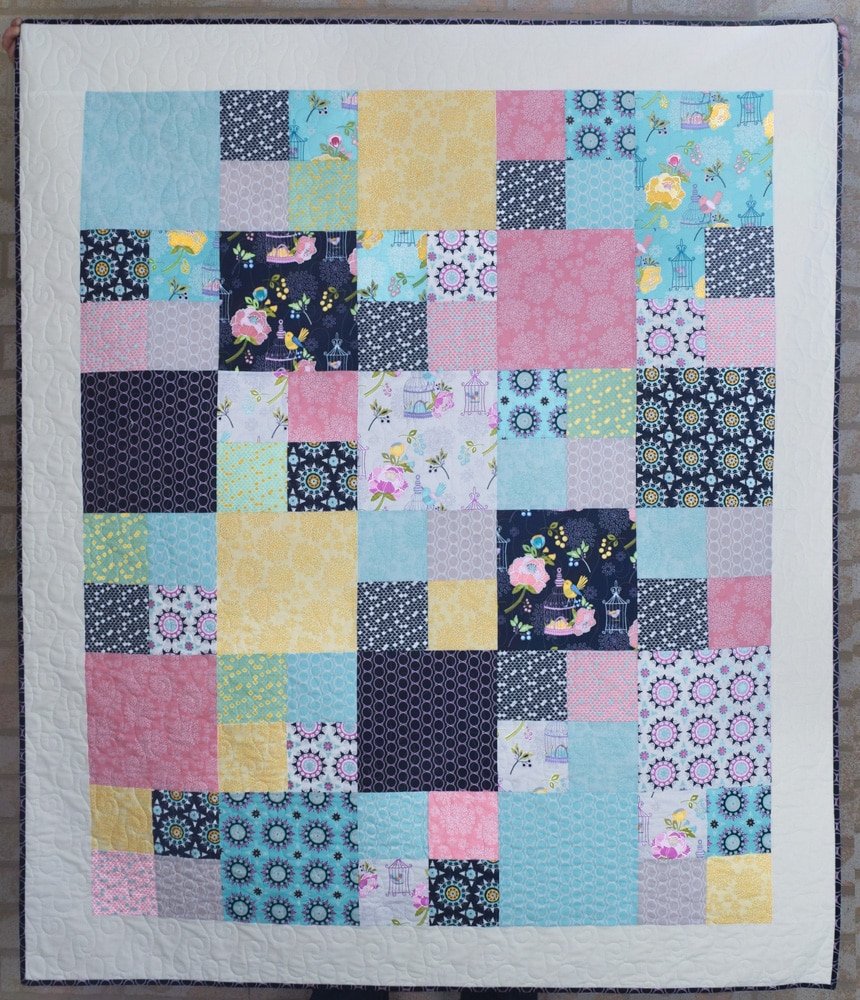 I used white for the borders and bound the quilt in the Lulabelle navy bowtie print.
Diane and her long arm machine saved the day yet again with this edge to edge quilting called Raindrops.    Thanks Diane.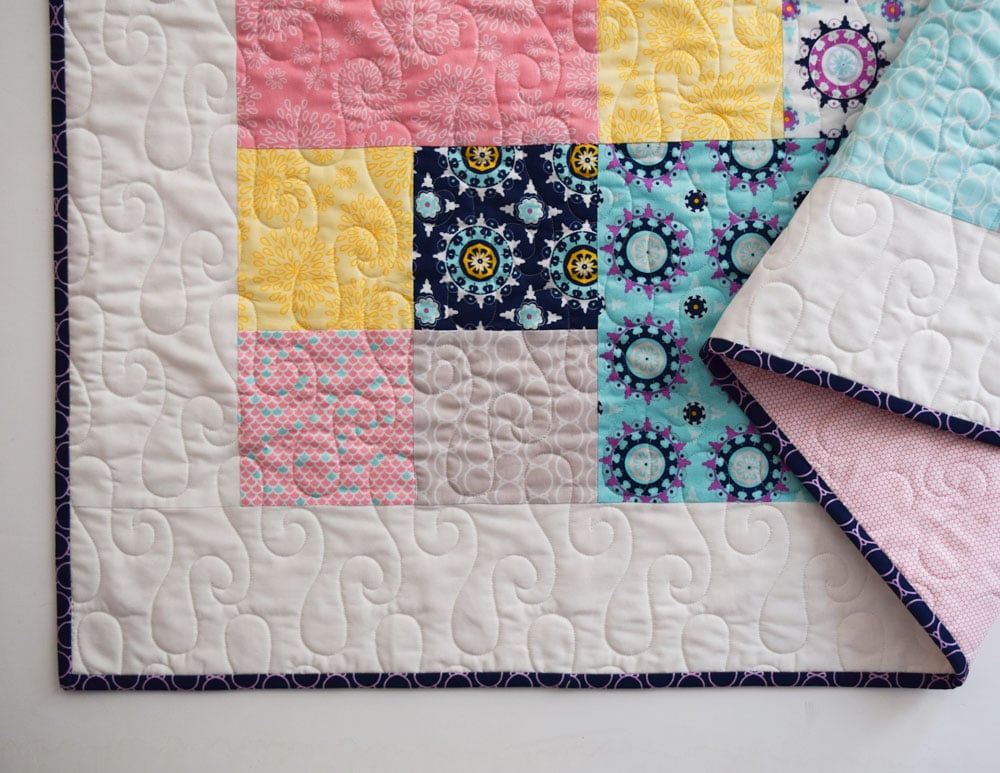 Don't forget to download you copy of the free pattern sheet and, save the video link!   The Checkmate quilt is such a great pattern, perfect for beginners and just as great for seasoned quilters looking for a fast make.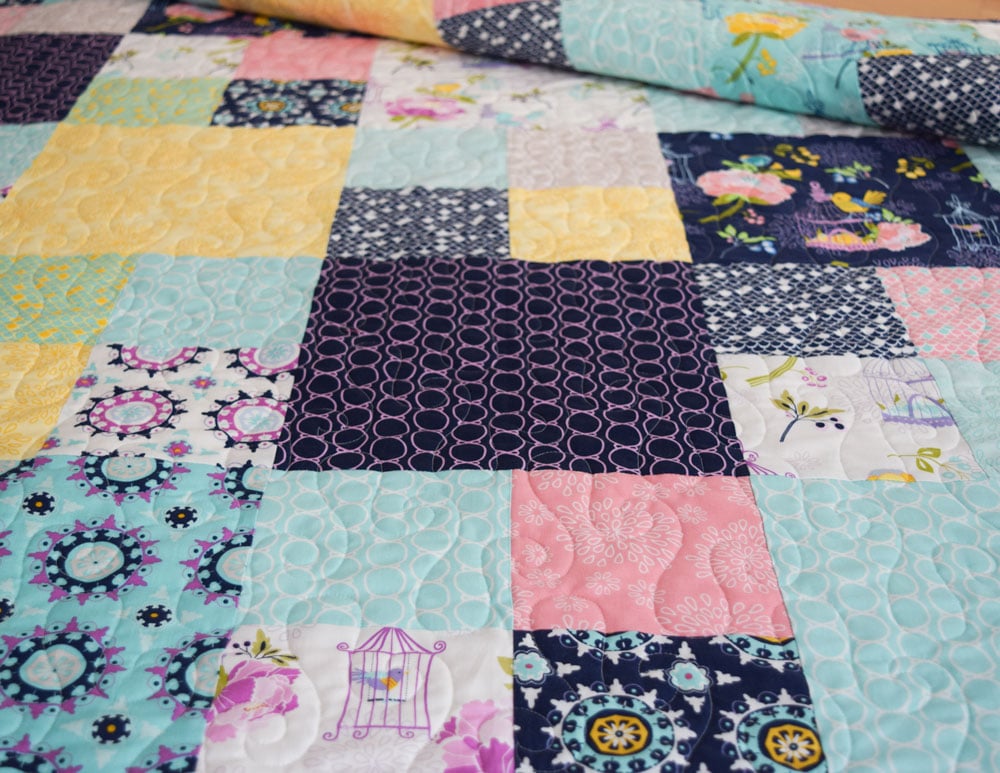 If you need more inspiration check out the versions these other bloggers have made.   I've no doubt they will all be fabulous!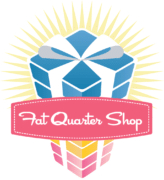 Melanie from Mostly Crafty
Connie from Freemotion by the River
Melissa from Happy Quilting
Heidi from Buttons & Butterflies
Amanda from Jedi Craft Girl
Tina from Emily Ann's Kloset
Sherri M. from A Quilting Life
Andy from A Bright Corner
Anorina from Samelia's Mum
Sherri F. from This & That Patterns
Brooke from Silly Mama Quilts
Have a great week,