I seem to have been rushing from pillar to post for the last couple of weeks doing all sorts of Mum things and there hasn't been a lot of time to sewing.    Luckily, my sanity has been kept in tack by being able to sew along with The Farmer's Wife Sew-along Angie at GnomeAngel is hosting.
I've been using Hello Darling fabric by Bonnie & Camille and I have to admit I love it!   It's so nice to be able to put the half yard bundle I purchased to use straight away.   I know it's going to be a quilt I love and treasure.
There's been a few more blocks since my last update in October so I thought I would share some more with you….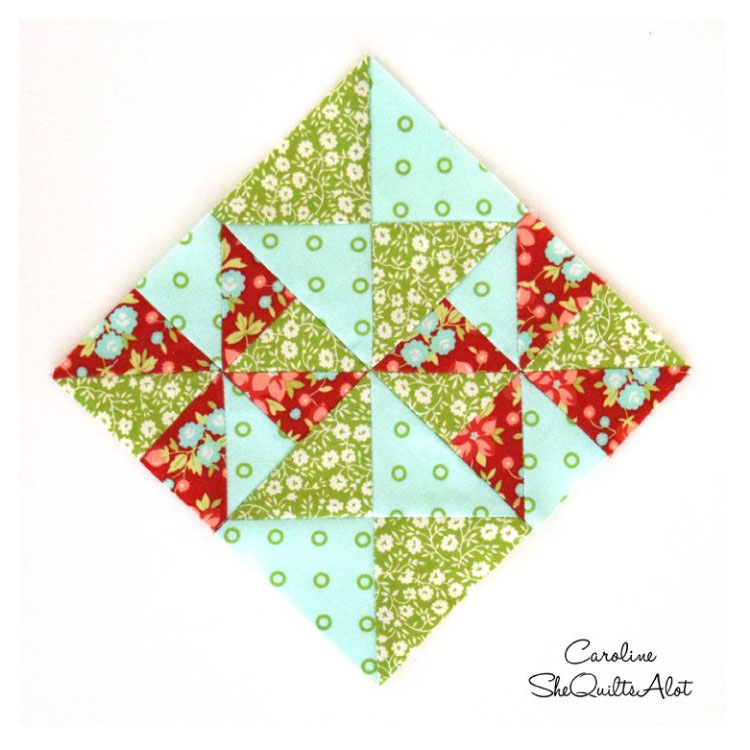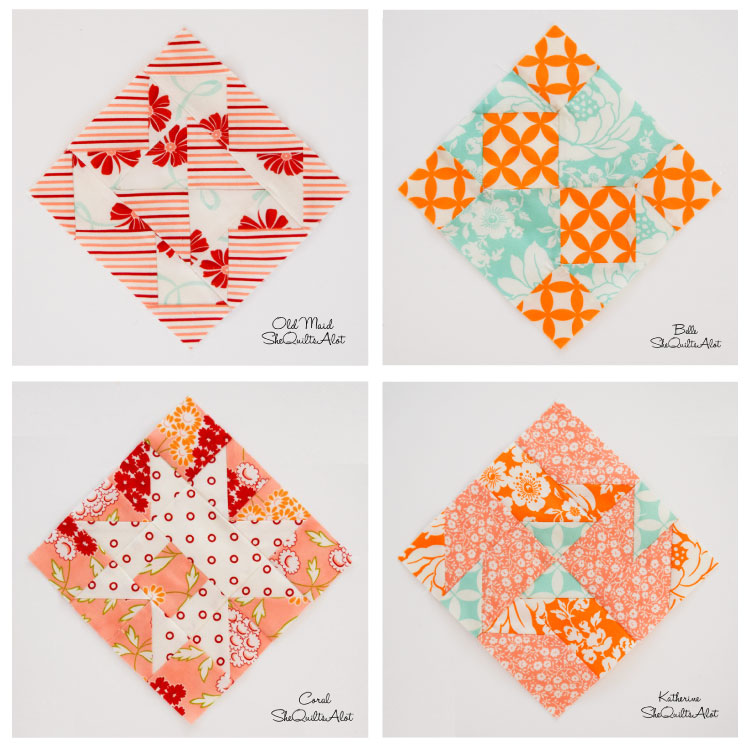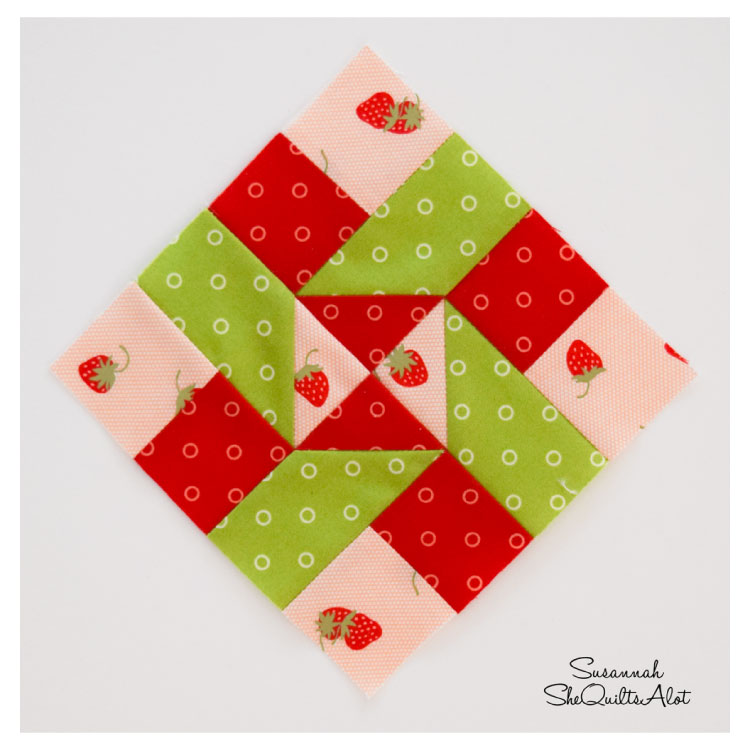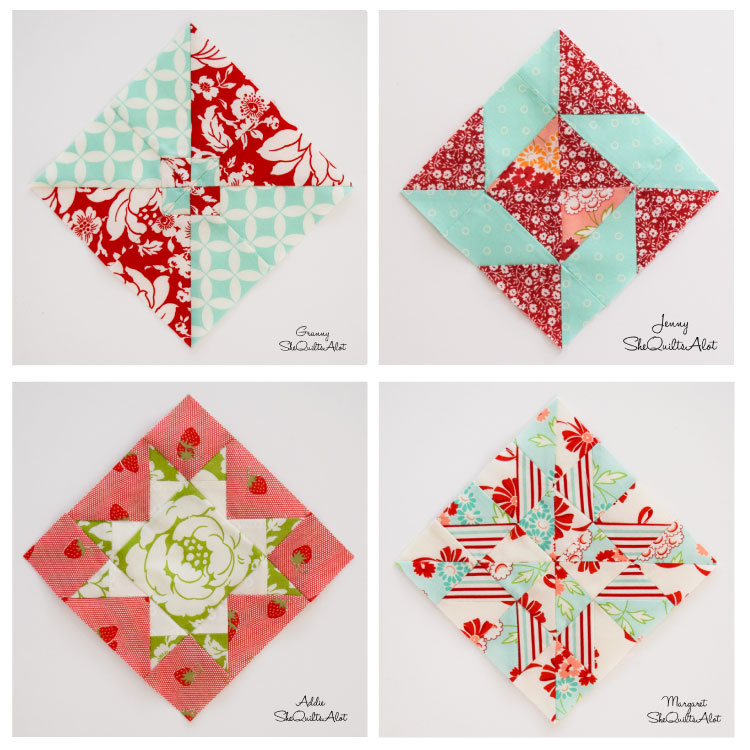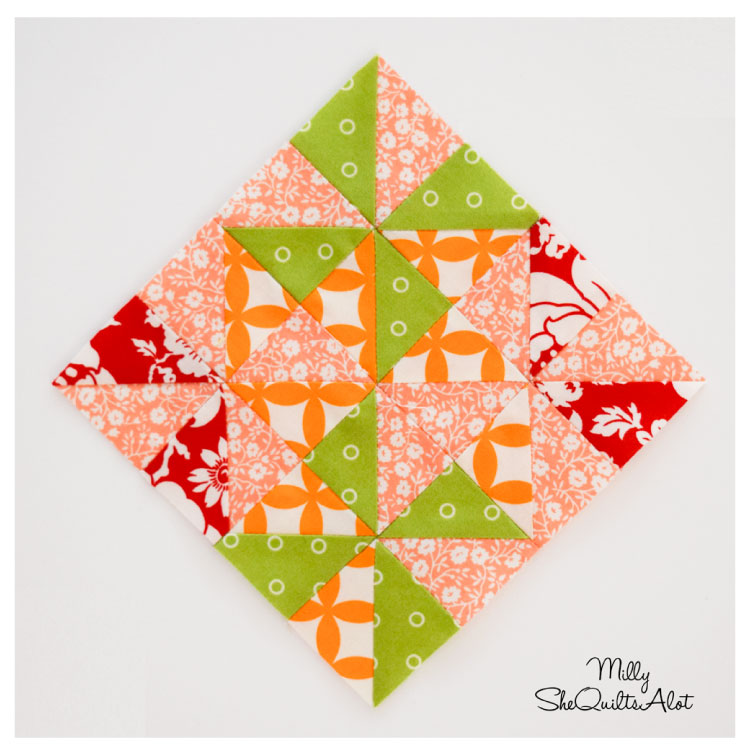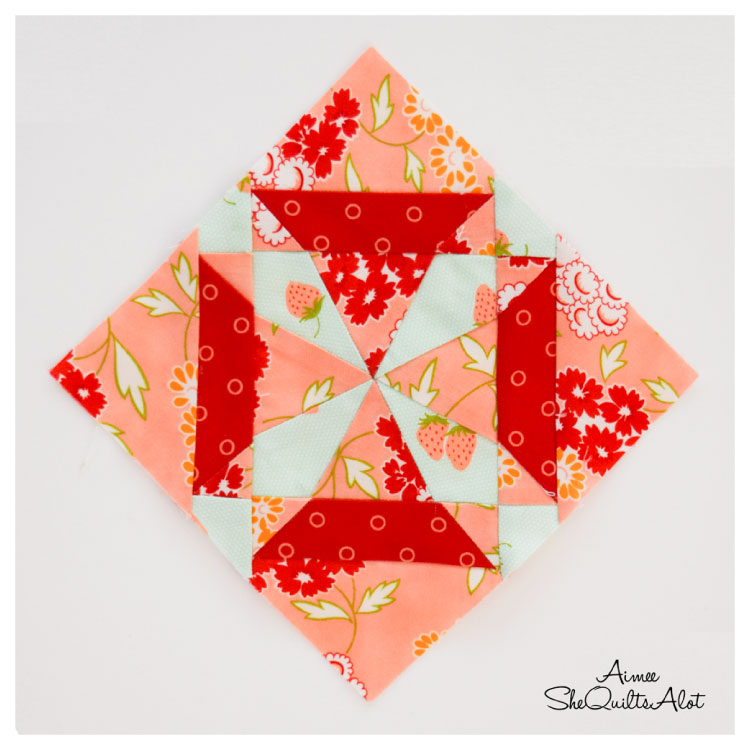 Happy quilting