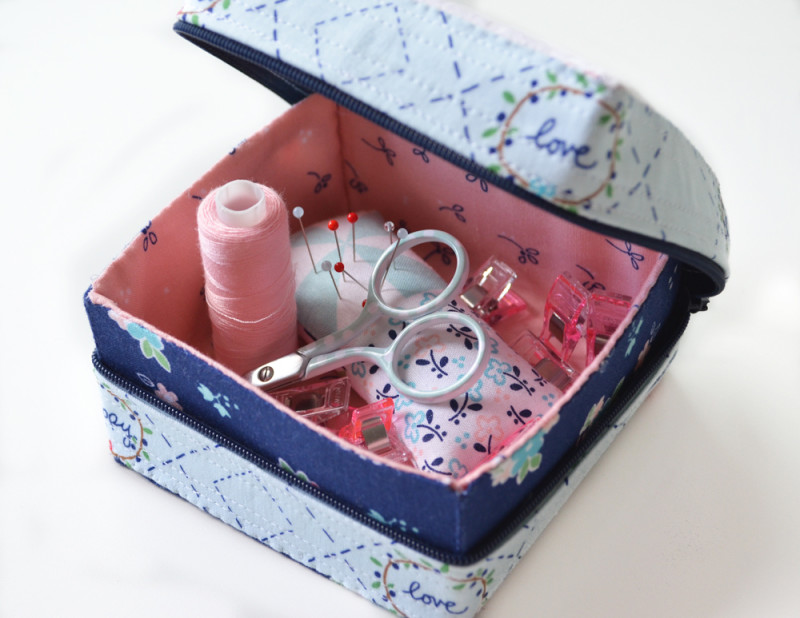 I was so excited when Angie from GnomeAngel asked if I'd like to be part of the Quilt Jane's Bob-A-Long Blog Hop she has organised (thanks Angie -:)).   Not only is Jane one of the nicest people I know, she is also one super talented lady!  Jane's latest pattern, The Bob Bag, is a seriously cute and practical little project I couldn't wait to try.   If you don't already have a copy of the pattern you can get one from QuiltJane's e-store or her PayHip site if you live in the EU.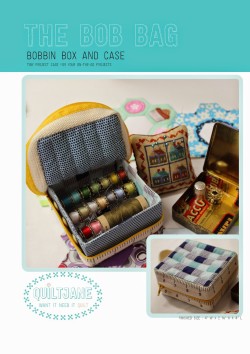 Jane's pattern has clear step-by-step instructions with plenty of pictures which made constructing the bag really easy.     I opted to leave the bolts out so that I could use my bag as storage for hand binding supplies.
I used Tasha Noel's Country Girls fabric for both of The Bob Bag's I made.   I love the simplicity of this sweet little line from Riley Blake Fabrics and think its just perfect for small projects like this one.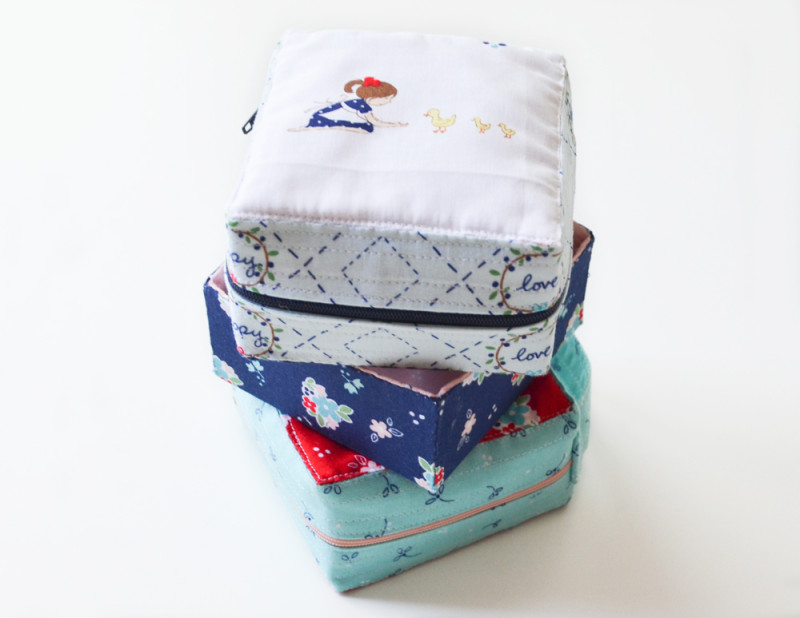 Rather than using twill trimming I thought it might be fun to make the sides and handle with coordinating fabric.      I'm really happy with how that idea turned out!
If you like the look of the coordinating fabric for the sides and handle you can follow these 4 simple steps to make some yourself…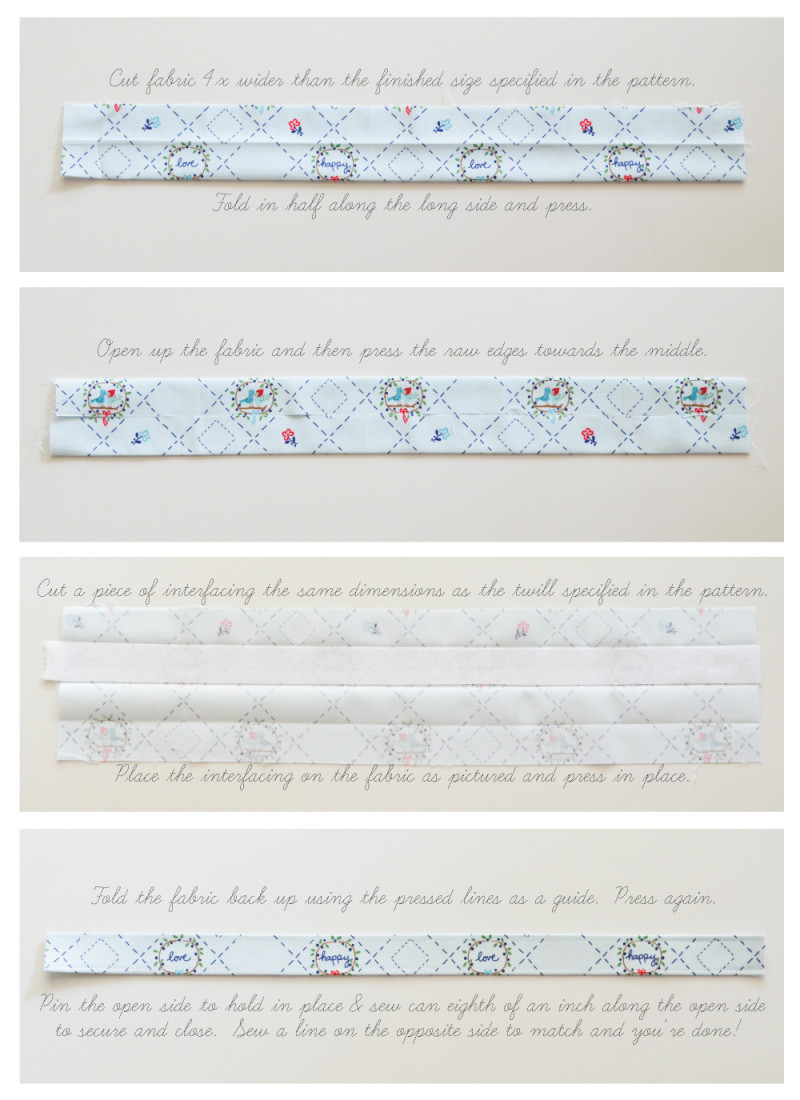 And just because those Country Girls are so cute, here is what the top of my Bob Bag looks like.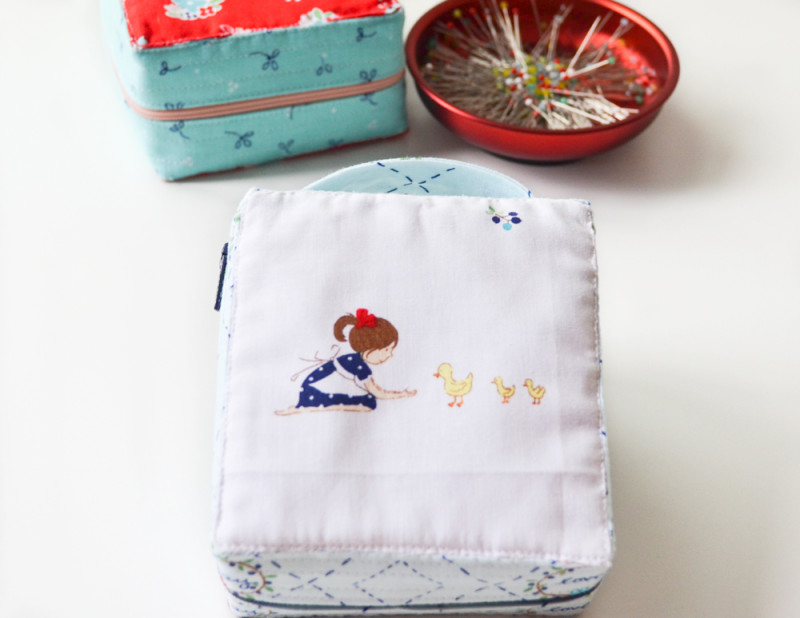 Adorable!
Don't forget to stop by these great crafters and bloggers over the next couple of weeks to see their versions of The Bob Bag.   And…. if you post a photo of your Bob Bag on social media make sure you tag it with #bobalong and #thebobbag.
Monday 23rd March – Angie @ Gnome Angel
Wednesday 25th March – Jane @ Quilt Jane
Friday 27th March – Peta @ SheQuiltsAlot (that's me)
Monday 30th March – Anita @ Daydreams of Quilts
Wednesday 1st April  – Jess @ Elven Garden Quilts
Friday 3rd April – Melissa @ Ms Midge
Monday 6th April – Cat @ Cat & Vee
Wednesday 8th April – Gemma @ Pretty Bobbins
Friday 10th April – Angie @ Gnome Angel (link up and prizes!!!)