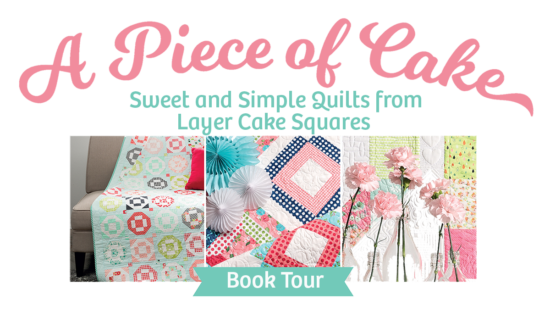 It's been so exciting to see my book A Piece of Cake hitting stores around the world over the last few weeks and even more exciting to see some of the projects being made by you guys popping up on Instagram and Facebook.   Talk about making my day!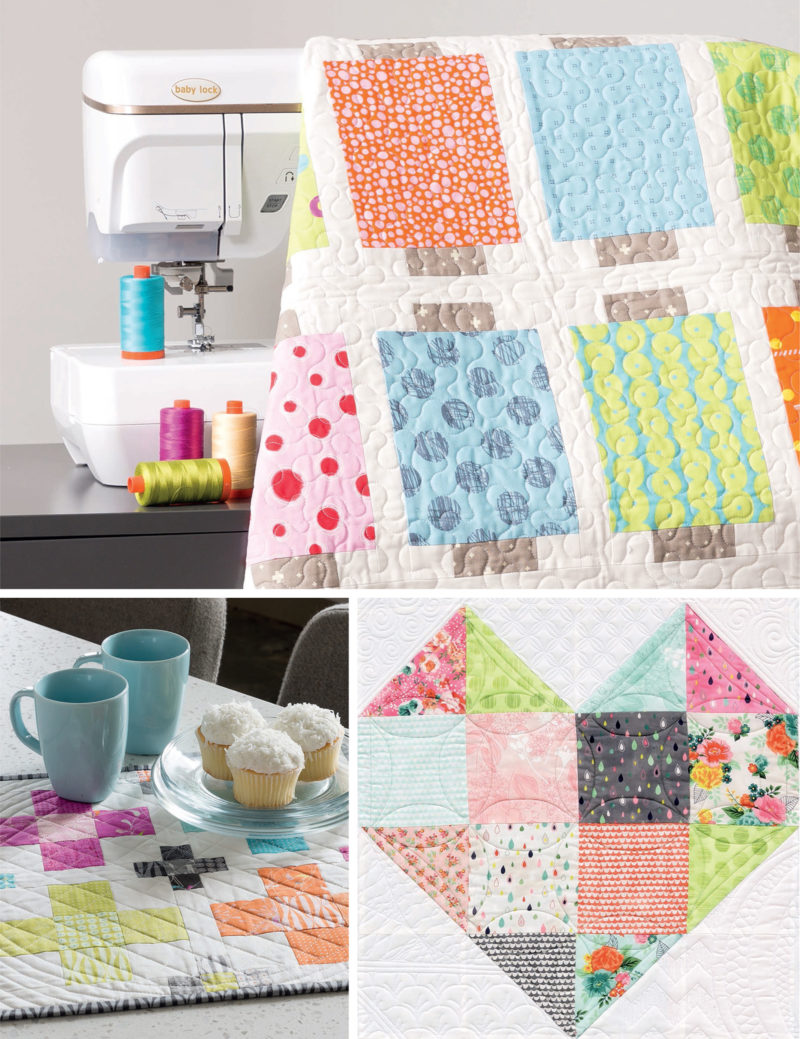 To help celebrate the release of A Piece of Cake a whole bunch of my favourite bloggers are joining in with an online Book Tour.     You'll get to see some of the projects being made in different styles and fabrics and of course, there are sure to be a few giveaways happening along the way!      I can't wait to see what everyone has been up to and read their posts.
14 Aug      Sedef – Down Grapevine Lane
15 Aug      Jemima – Tied with a Ribbon
16 Aug      Samantha – Aqua Paisley Studio
17 Aug      Andy – A Bright Corner
18 Aug      Kirsty – Bonjour Quilts
19 Aug      Lisa – A Spoonful of Sugar Designs
20 Aug      Alison – Cotton Factory
21 Aug      Carrie – Moda Fabrics
22 Aug      Nadra – Ellis and Higgs
23 Aug      Angie – Gnome Angel
24 Aug      Tara – Tara Sews
25 Aug      Jules – The Creative Retreat
26 Aug      Kristyne – Pretty by Hand
27 Aug      Kimberly – Fat Quarter Shop
28 Aug      Lissa – Moda Lissa
29 Aug      Amy – Diary of a Quilter
30 Aug      Kerry – Kid Giddy & Cat – Hello from Cat on Instagram
31 Aug      Jane – Modern Makers Retreat
1 Sept       Kate – Never Enough Hours
2 Sept       Jodie – Vintage Ric Rac
3 Sept       Sharon – Patches Indooroopilly 
4 Sept       Amanda – Material Girl Quilts
5 Sept       Amber – A Little Bit Biased
6 Sept       Xanthe – Wife Made
7 Sept       Rachel – Family Ever After
8 Sept      Jenny – Martingale
9 Sept       Amy – Nana Company
10 Sept    Peta – She Quilts A Lot
You can also follow along with the Book Tour on Instagram with the hashtag #apieceofcakebook.   To make things easy that's also the hashtag you can use for any projects you make :).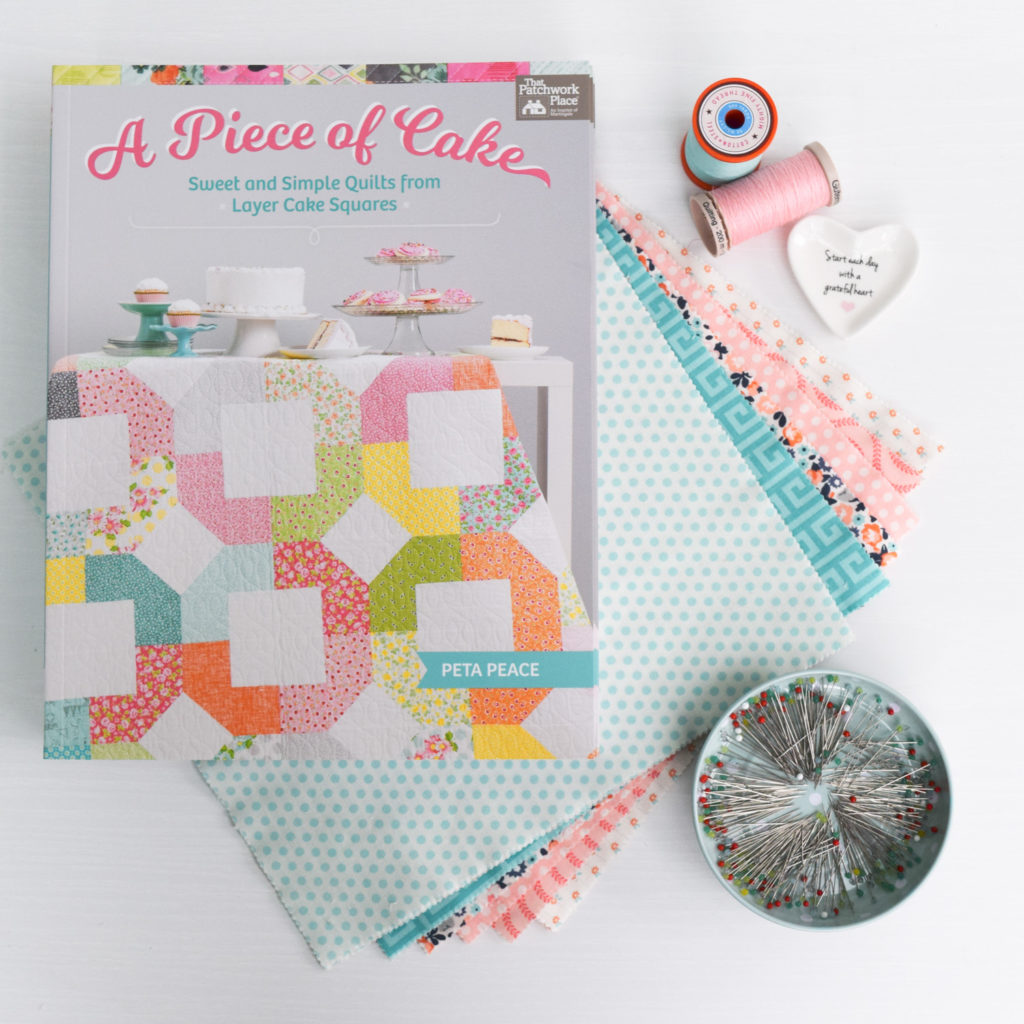 To kick off the Book Tour I have a copy of A Piece of Cake: Sweet and Simple Quilts from Layer Cake Squares to give away to one lucky reader.   Just leave a comment below to enter.   The giveaway is open to everyone worldwide, entries close on the last day of the blog hop (September 10) and I'll announce the winner the next day.   Good luck with your entry!
Have a great weekend!