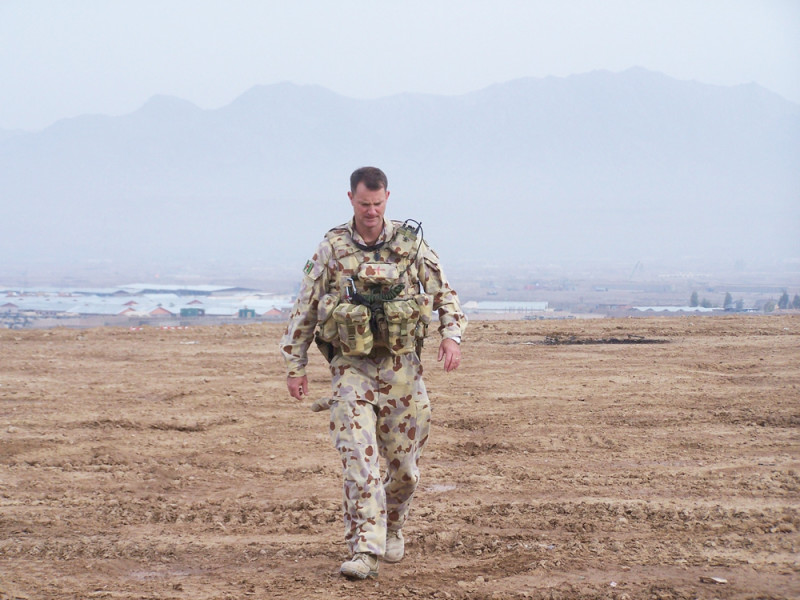 Today is a special day for all of Australia & New Zealand.   It's ANZAC Day and this year marks the 100th anniversary of the landing at Gallipoli of Australian & New Zealand troops in World War I.  As this post goes live I'll be standing in the predawn light at a local service reflecting on the sacrifice so many have made in the wars and conflicts Australia has been involved in.  Today I'd like to say thank you.
To each and every person who has or is currently serving, you make our country and world a better place.   Thank you.
To my Dad, I'm sorry you couldn't make the service this year, get well soon.  Thank you.
To my husband.  We are so incredibly proud of everything you do.  We love you.  Thank you.
And to each of you who never made it home.  Your sacrifice will never be forgotten.  Thank you.
Lest We Forget