When these little Sweet Sorbet pillows turned up again at my house early this month I'd  forgotten just how sweet they were.    Made with beautiful Liberty fabric from Ava & Neve they were featured in this months issue of Homespun magazine.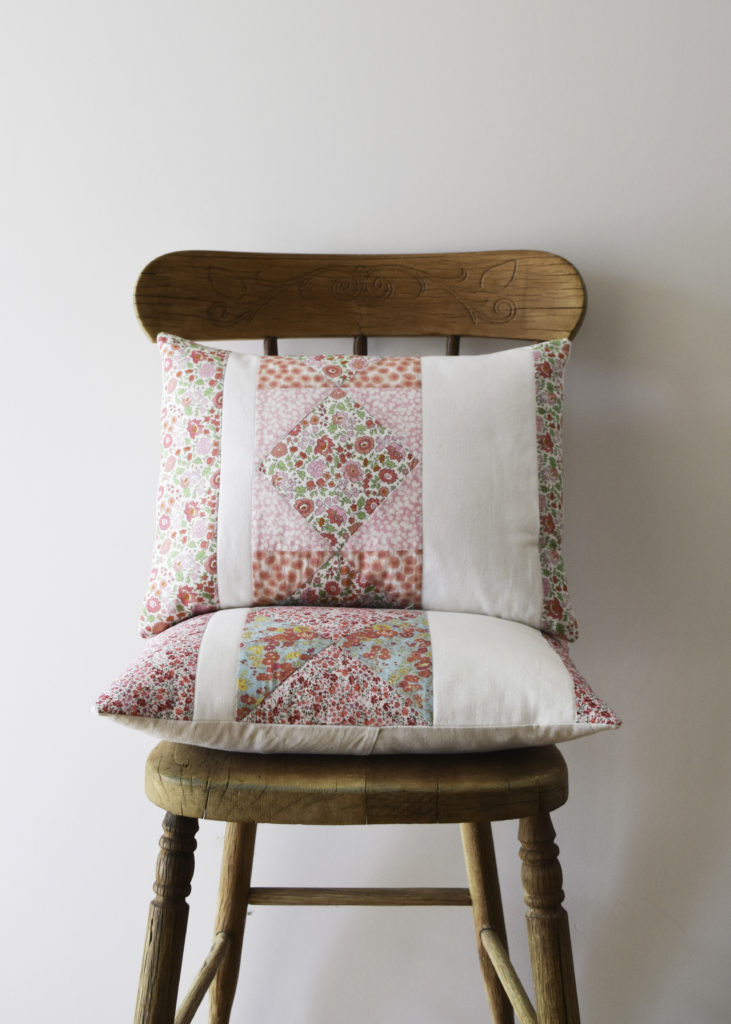 The  pillows were actually made right after I had completed the Square in a Square Liberty Quilts free tutorial.  The Liberty fabric was still sitting on my cutting table and I couldn't resist making something out of the pieces I had left over.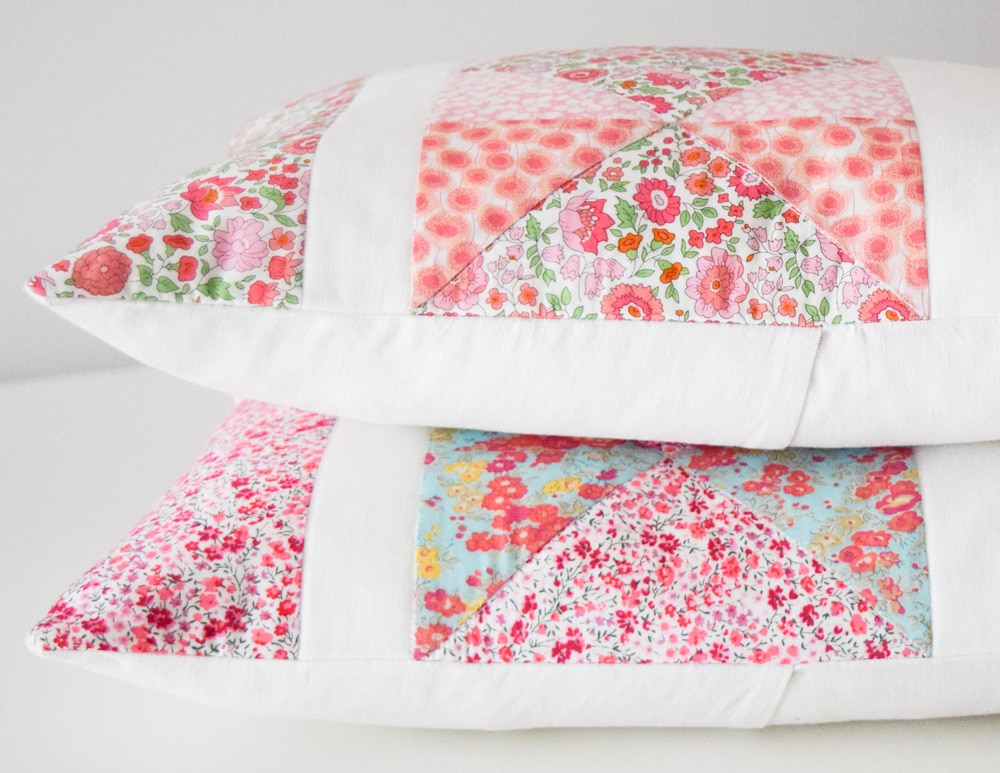 Team up with fresh white linen they are a cinch to make in just an hour or two.  The pattern is on page 46 and at the end of the article there is a fun little Q&A profile as well 🙂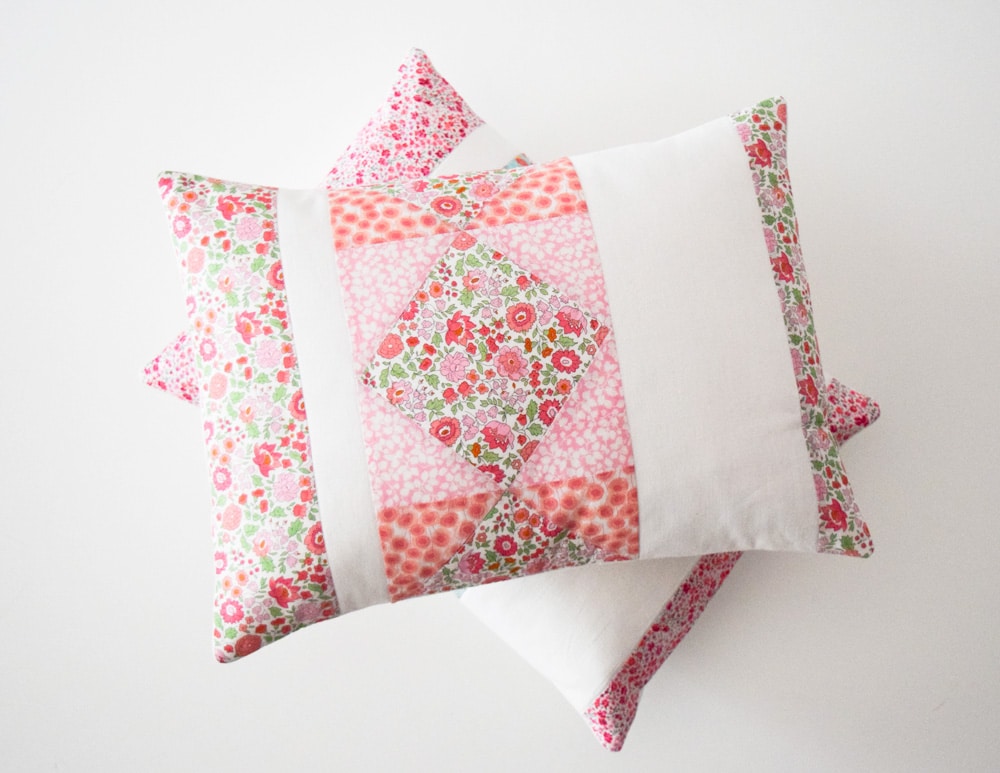 There are heaps of other great projects to try in the July issue including some pretty cute Christmas projects if you feel like getting started on Christmas making early!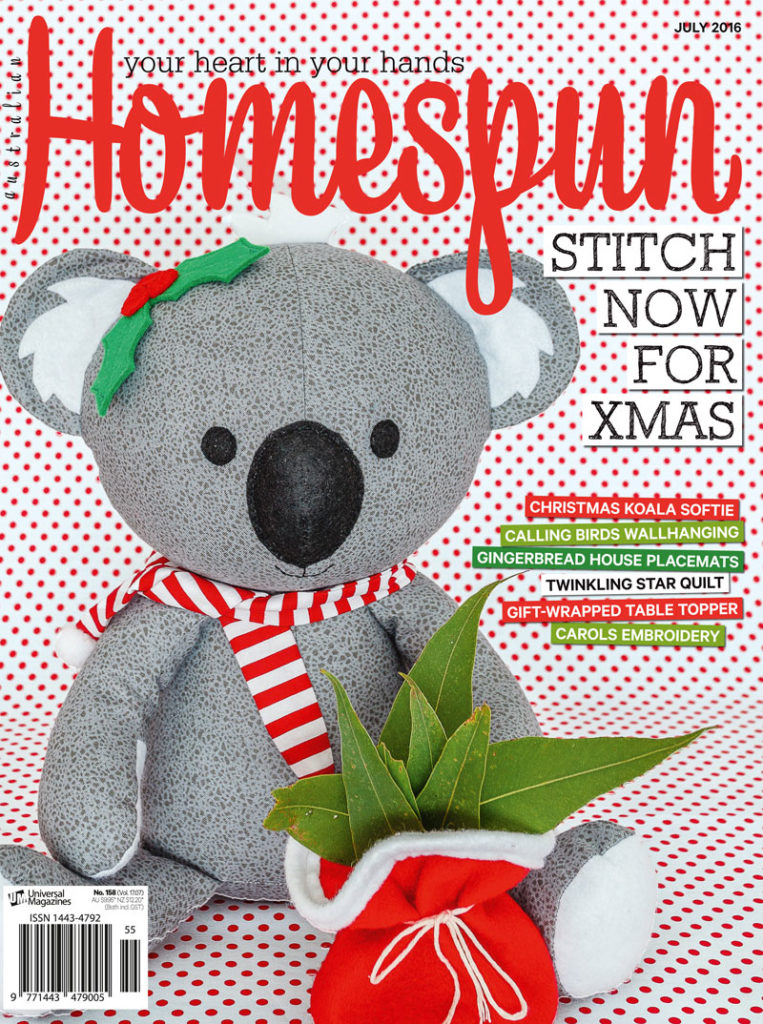 I have a spare copy of the July issue of Homespun to give to one lucky person and, so you can make your own Sweet Sorbet pillow I'll include some pretty fabric as well!   Entry is open to everyone and all you need to do is leave a comment by Sunday night.  I'll announce the  winner on Monday on this post.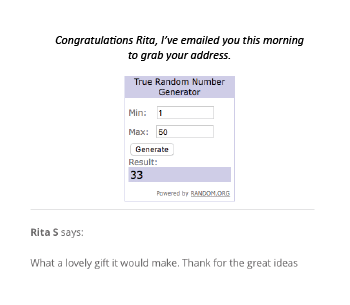 Have a great week!