It's that time of the year and, like you I'm sure, I've been running to get all the Christmas chores done.   Thankfully I've now finished the shopping, cooked most of the food and am looking forward to sitting back and enjoying Christmas Day with our family.
My last make for the year has been these cute little Nutcrackers.  They were designed by my friend Samantha and you can download the free pattern from her PayHip site by clicking here.
Just make sure you sew the hats on the right way!   My seam ripper and I had quite a long appointment after I popped them on upside down to start with!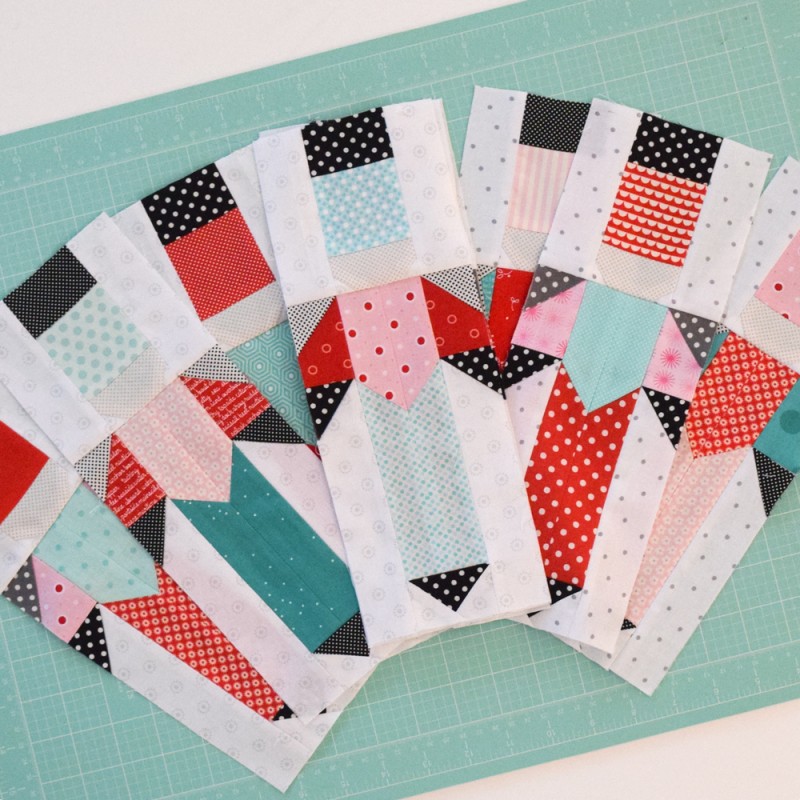 I can't wait to show you what I've got planned for 2016 but until then….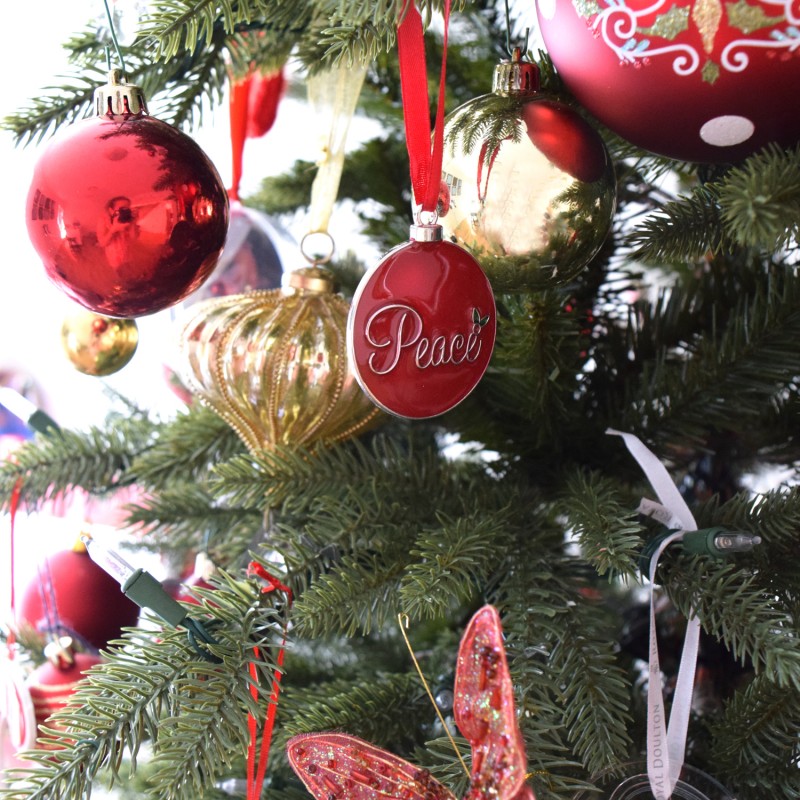 Merry Christmas,