I figure when you design a quilt pattern that's a map of Australia it just makes sense to release it on Australia Day doesn't it?   So today I'm taking a quick break from the vegemite, lamingtons and pavlova to let you know that Australia, a paper pieced quilt pattern is now available in my shop.   And, since today is Australia Day all PDF patterns are 26% off with the discount code 'LUCKY'.
You can get your own copy of the Australia quilt pattern, or any of my other patterns by clicking here.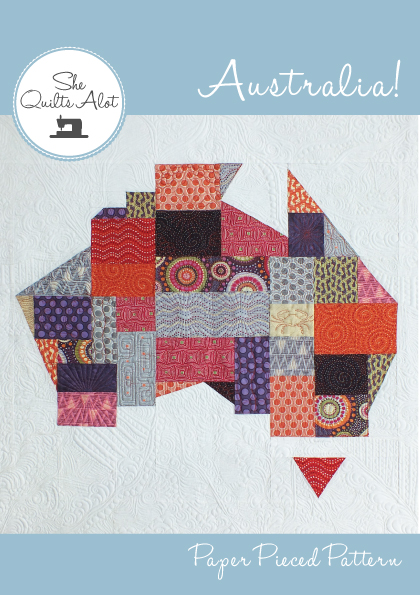 I blogged about the Australia quilt last year and shared a bag my friend Cat had made by using the paper piecing templates in their original size.    I love everything Cat does but these bags are so great and, she's made another one.   I love it so much I couldn't resist sharing it with you all.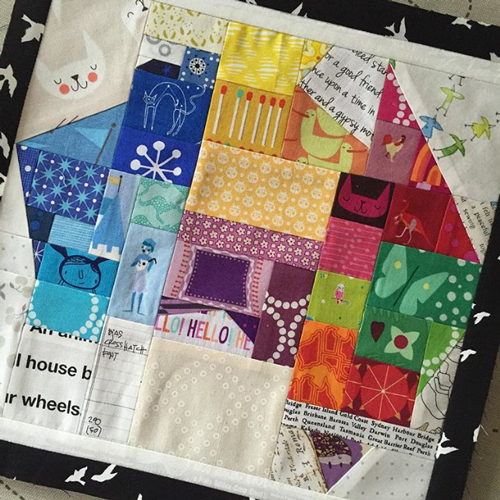 I figure that there's a fair possibility that a few of you don't know what a lamington or pavlova is?  So, rather than leave you guessing, I thought I'd share a couple of links to recipes for them by my favourite Australian Chef, Donna Hay.    They are both truly delicious and I know if you give them a try you'll love them as much as us Aussies do.
For the Lamington Slice recipe click here.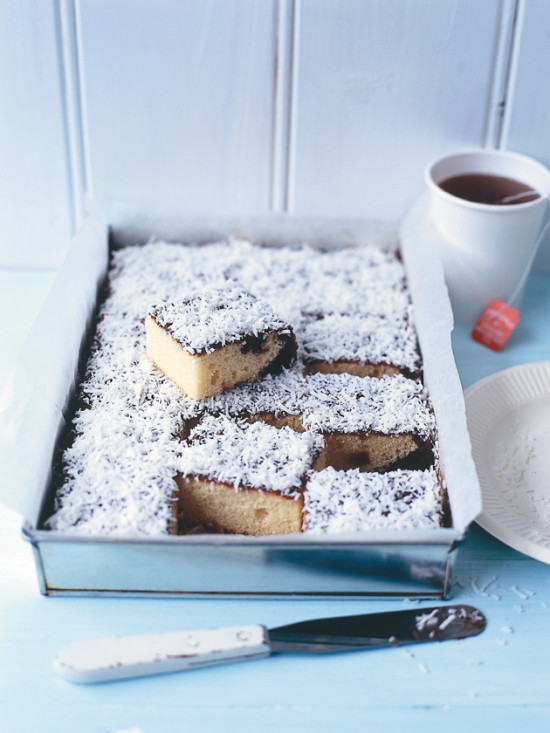 And for the Classic Pavlova recipe click here.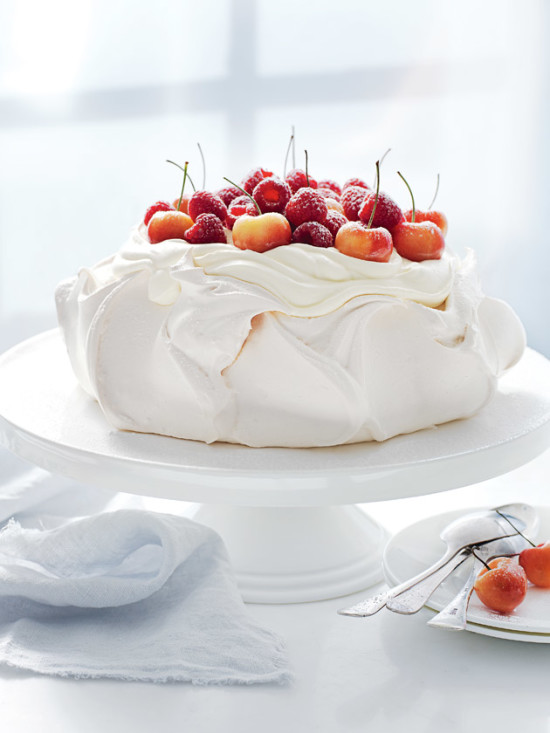 Happy Australia Day!