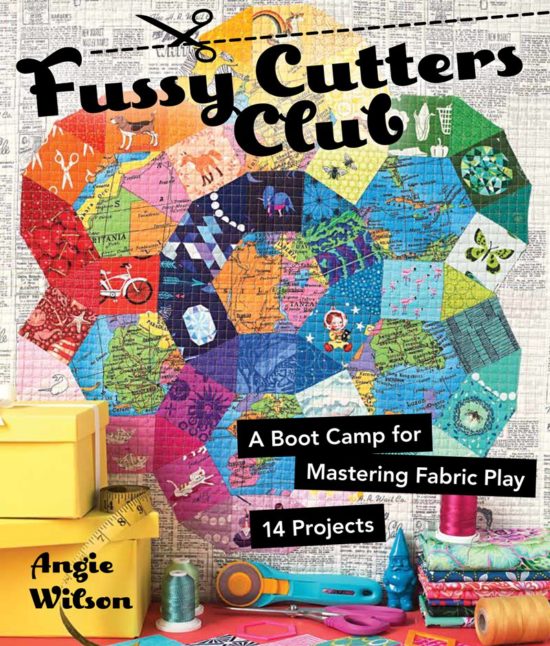 Today is my stop on the Fussy Cutters Club book tour and I couldn't be happier or more pleased to be able to tell you all about the awesome new book by fellow Aussie and all round legend  Angie from Gnome Angel.    Seriously Angie is the bomb and her book, Fussy Cutters Club: A Boot Camp for Mastering Fabric Play is fantastic.
Angie's book is filled with wonderful projects in all shapes and sizes.  There are adorable pincushions, pouches and coasters as well as a whole bunch of larger quilt projects.   Truly, there's something for everyone and every occasion!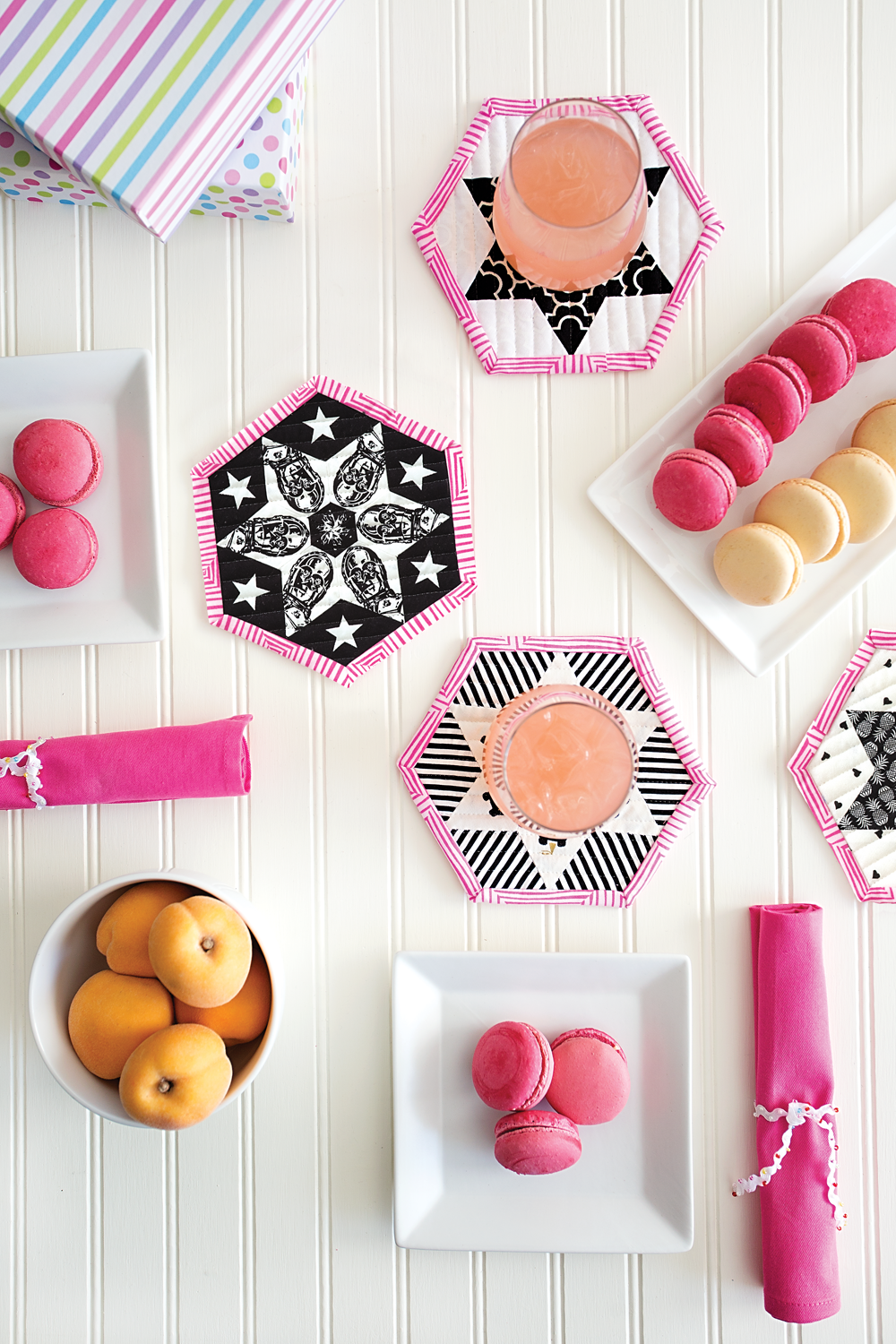 With the Fussy Cutters Club book in hand you'll have everything you need to go from a fussy cutting novice to an expert in no time at all!    If you love fussy cutting, or even if you'd love to give fussy cutting a try you need to grab a copy of this book now.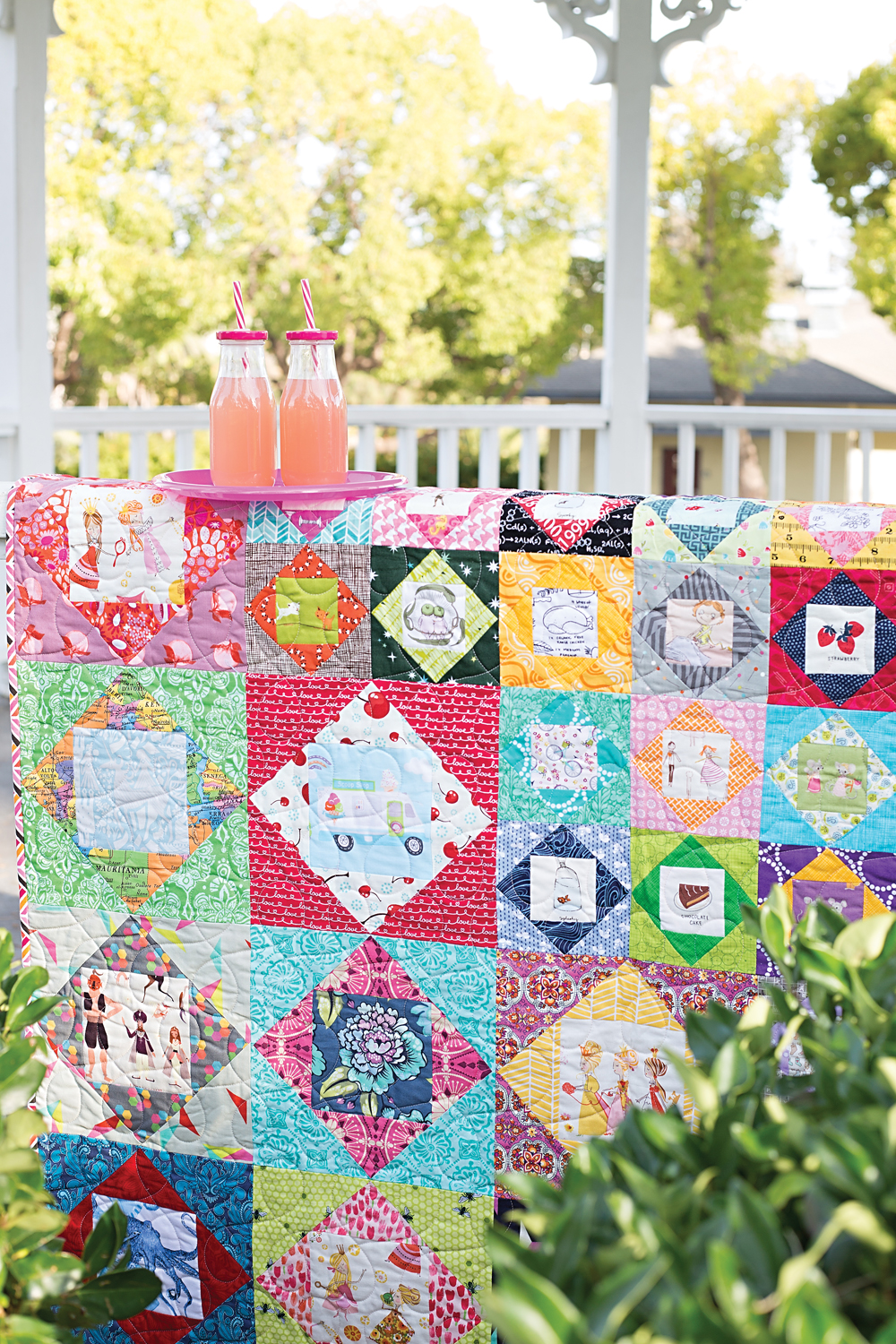 For even more information about the book or to learn more about Angie head over to Angie's lunch post by clicking here.   You can also head directly to the Fussy Cutters Club website by clicking here.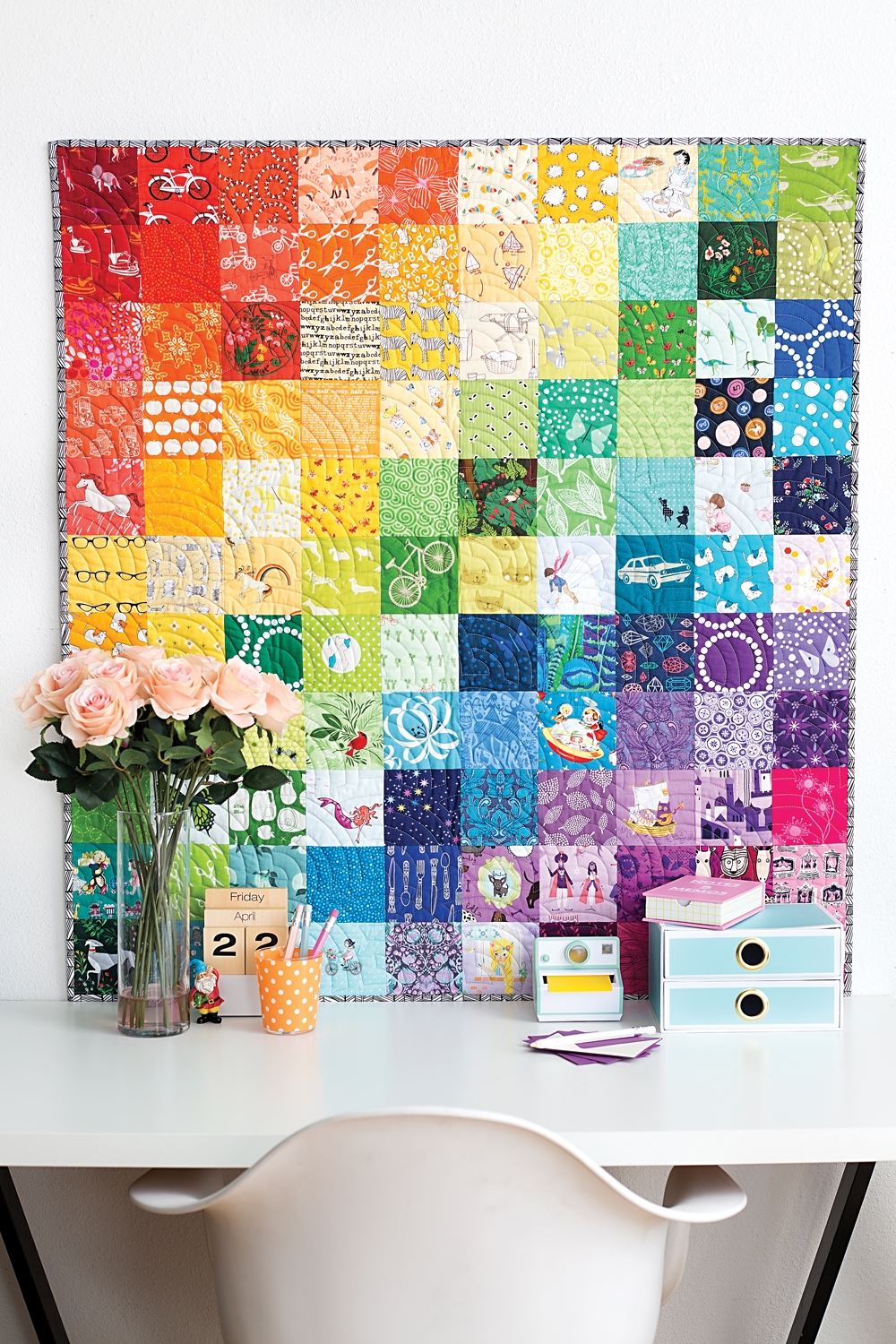 With so many inspirational and colourful projects in the book I thought it might be fun to try one of the projects with some plainer fabrics.    I love that the projects in Angie's book are versatile enough to make with a variety of fabric choices and are easy to ad lib a little like I did here.   Next time round though I'm definitely doing a fussy cut version of this "Fabric Serenade Mini Quilt" project.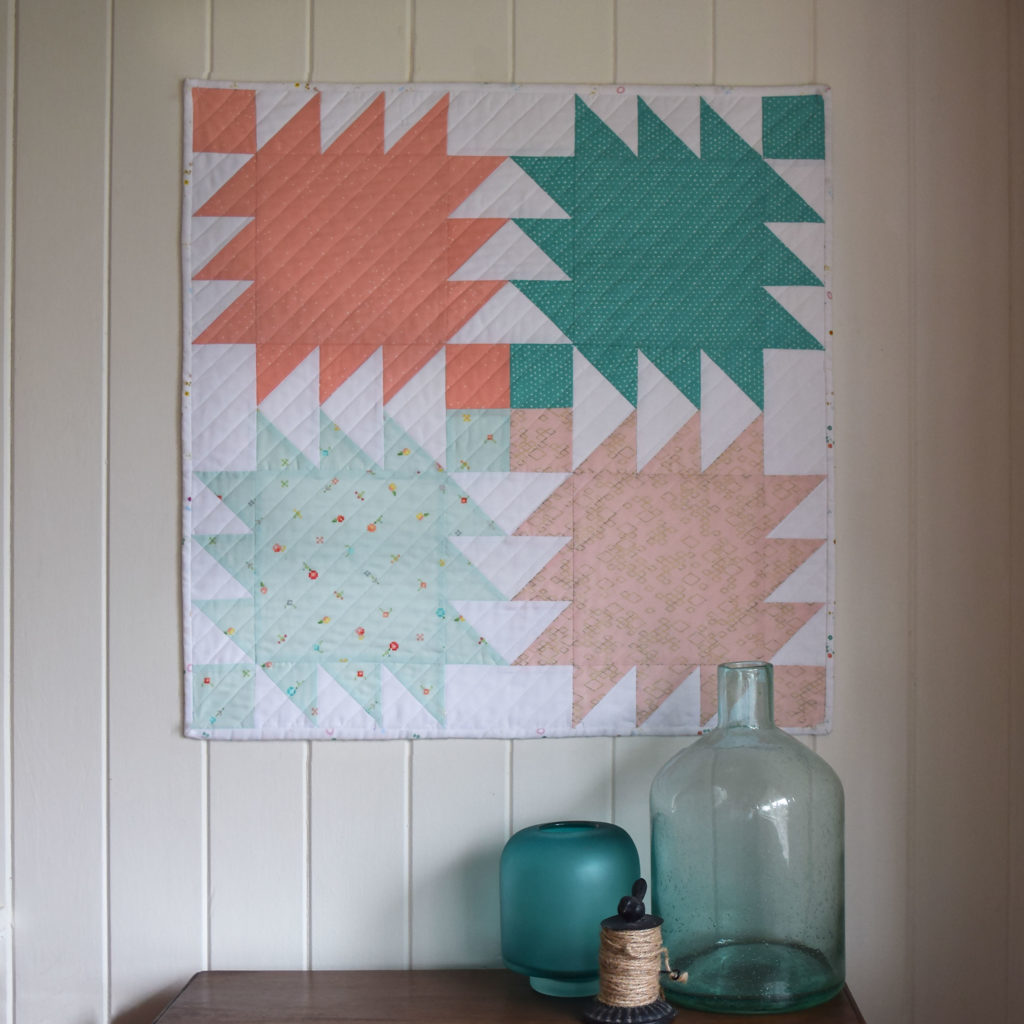 If you'd like to see more of the projects from the Fussy Cutters Club being made by other bloggers or just read more about the book you can click on any (or all!) of the links below 🙂
Have a great week and don't forget to grab yourself a copy of this awesome book!