From time to time I get asked about where I source supplies locally and I thought it would be a good idea to do a quick round up of some of the shops and stores I use.    For all of you guys on the other side of the world… our dollar is still quite abysmal so there's likely to be some good savings for you all too!
There are a tonne of great shops in Australia and more and more of them are creating great website that make it easy to shop online.   Patches at Indooroopilly is one of those shops.   I popped in there the other day and picked up this amazing low volume print from Victoria Findlay Wolfe's latest collection, Mostly Manner.  They also have a great collection of Moda and Cotton & fabric lines just to name a few.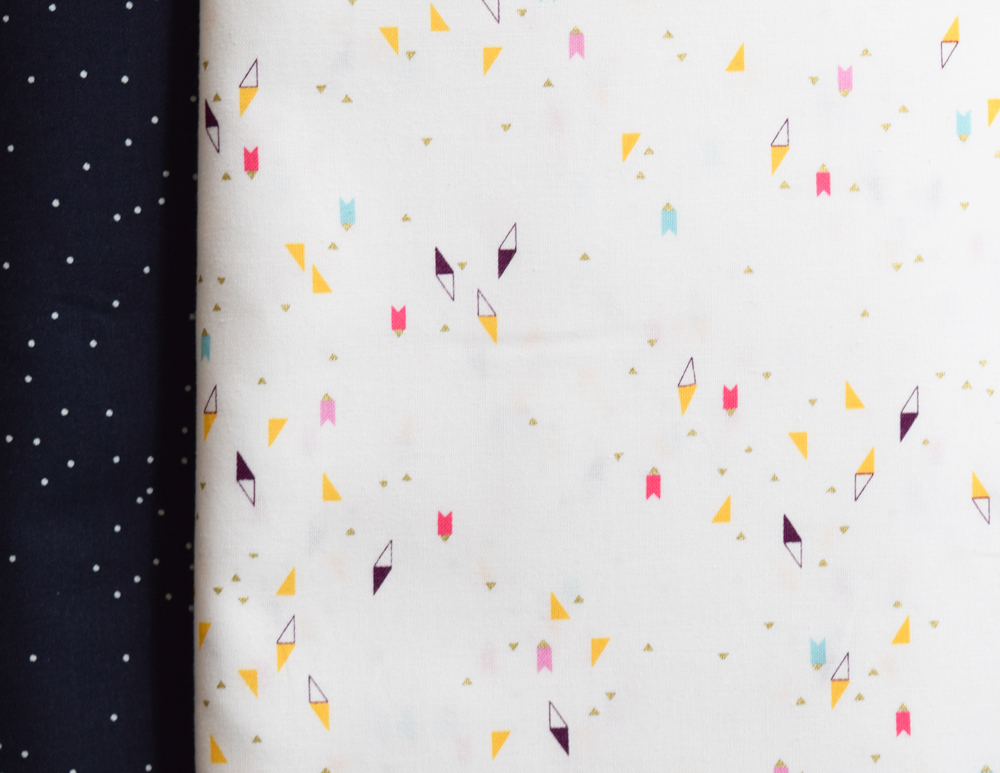 Peppermint Stitches is quite local for me too.  I love dropping by there but also love their online service.   There has been many times my husband had to pick up an emergency order on the way home from work!   Peppermint Stitches was where I sourced all of the fabrics for a new pattern I have coming out later this year, The Baby Bailey quilt.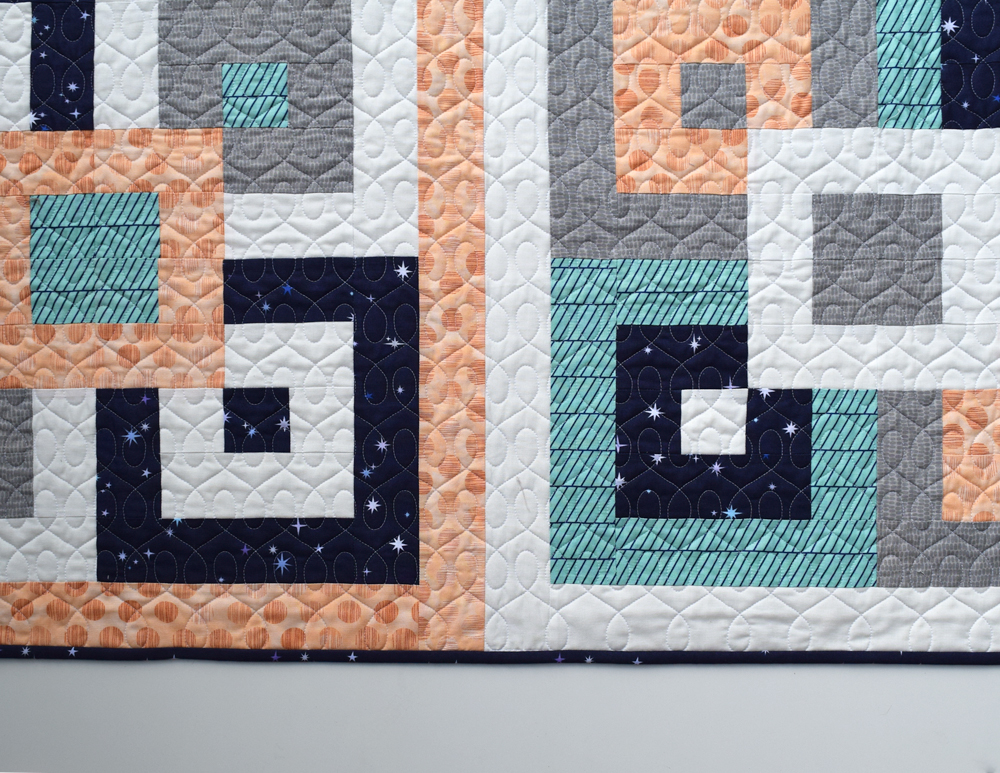 Of course, there is also Ava & Neve, purveyors of all things Liberty and also here in Brisbane.   Check out their online store and get a bit of Liberty Love happening at your place!  And, if you'd like to make one of these Liberty heart gift tags you can click here to be taken to the tutorial.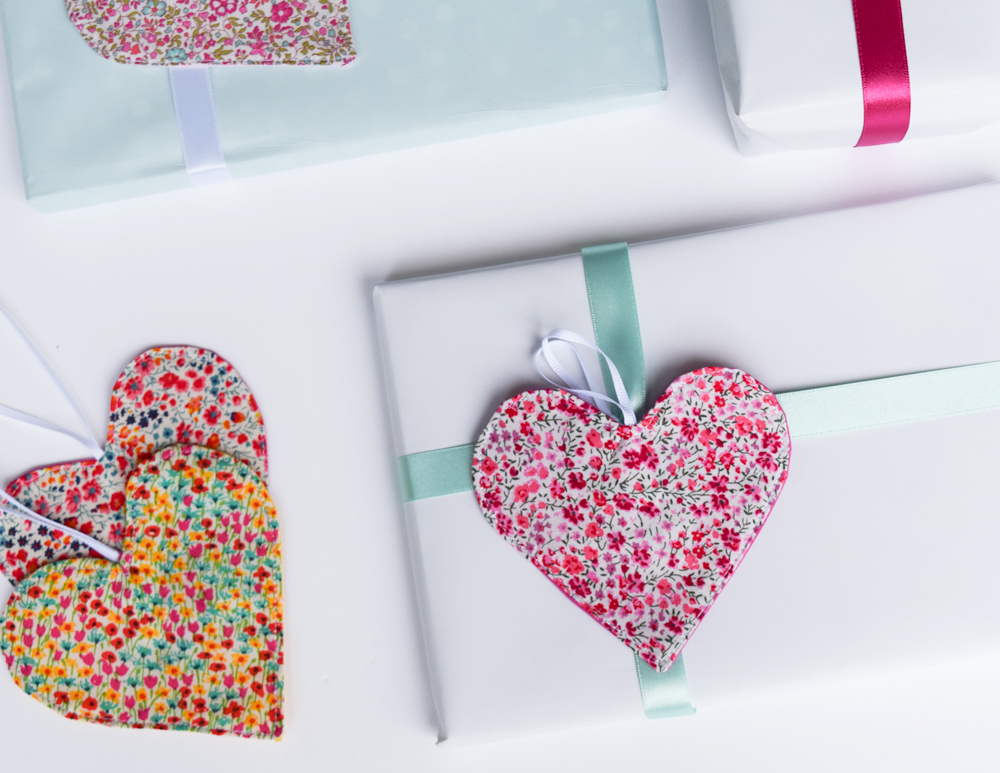 Along with all the great places to shop there is also some great things happening in Australia like the new retreat that is the brain child of Jules  from Procrasticraft.    Its called The Creative Retreat and there is a retreat coming up in June with Cheryl Arkinson.  There are still limited places available so get in quick!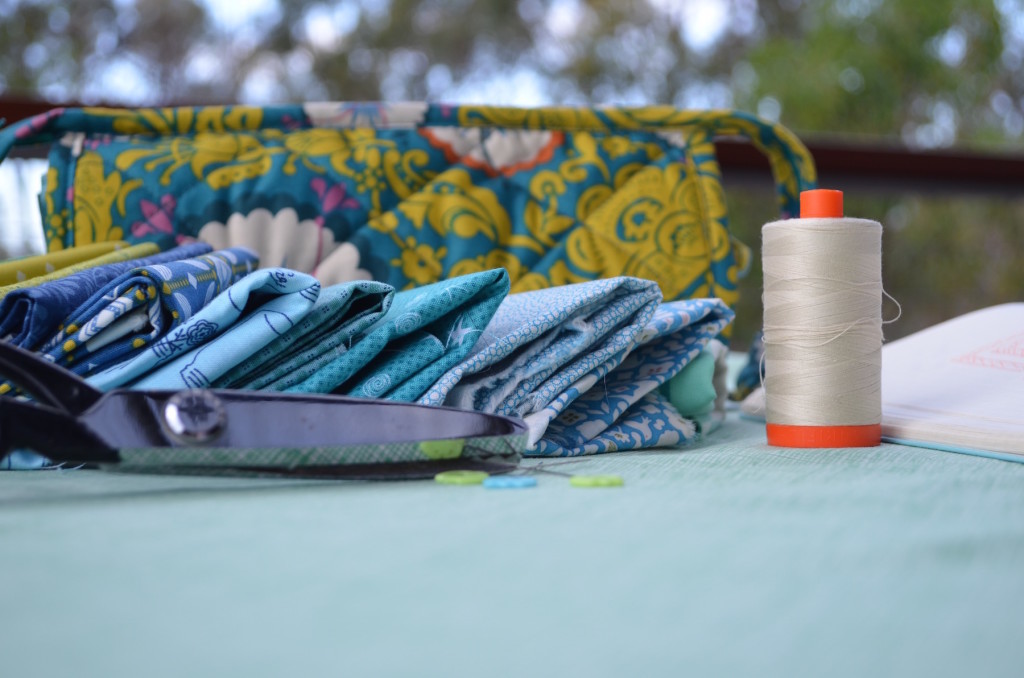 And if you're looking for more fabric and supplies you can also check out these guys.  They all provide great service and have great prices too!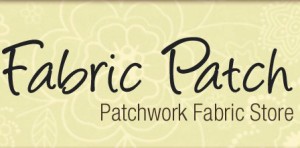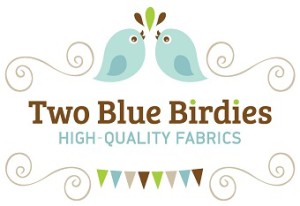 This list certainly isn't exhaustive.  There are a heap more great places to shop in Australia.  If you know of one that isn't listed here it would be so great if you could share its name and weblink in the comments.
Have great week (& happy shopping!)