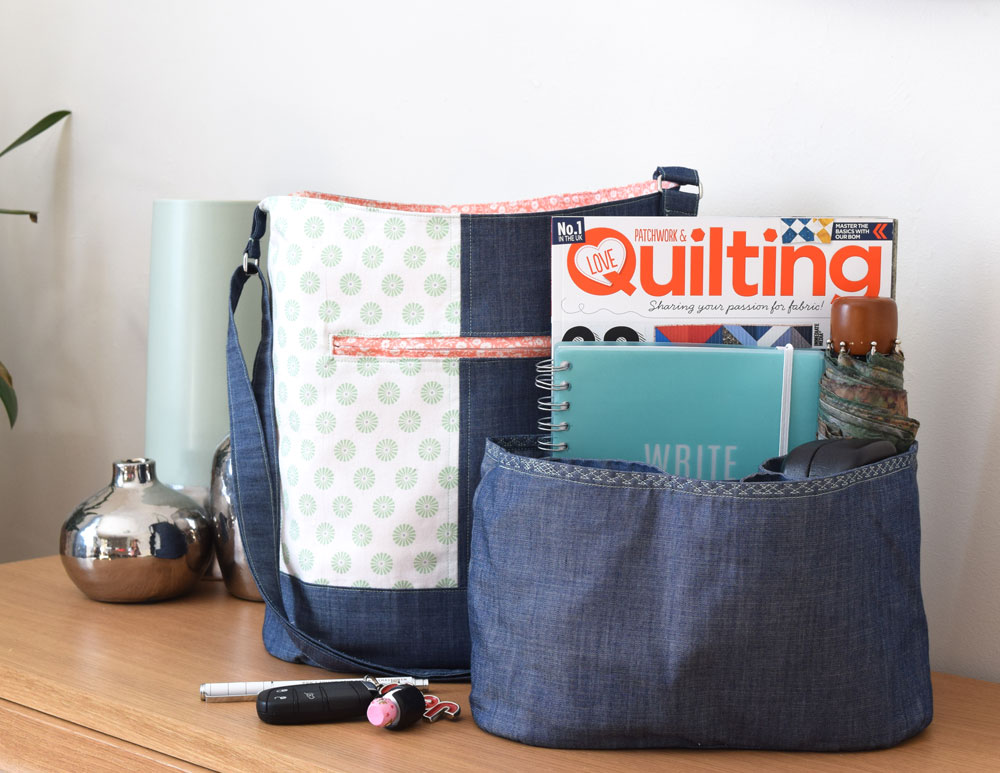 I'm in the United States for the next couple of weeks for a little holiday with my husband and our friends.   We're headed to Savannah and QuiltCon and then will be taking a little trip to Atlanta, Lancaster County and New York.   It's going to be so much fun!
Of course, most of you guys aren't on a vacation so I thought it would be fun to share some patterns from other designers I've been working with lately.   These projects are pretty quick to make and are perfect to make for yourself or, as a gift for someone.
First up is this super easy and very trendy bag pattern from Swoon Patterns called the Bonnie Bucket Bag.   I've been on the look out for a new handbag for months but hadn't been able to find anything I truly loved.  Then, I remembered that I'd purchased this pattern last year and thought I'd give it a go!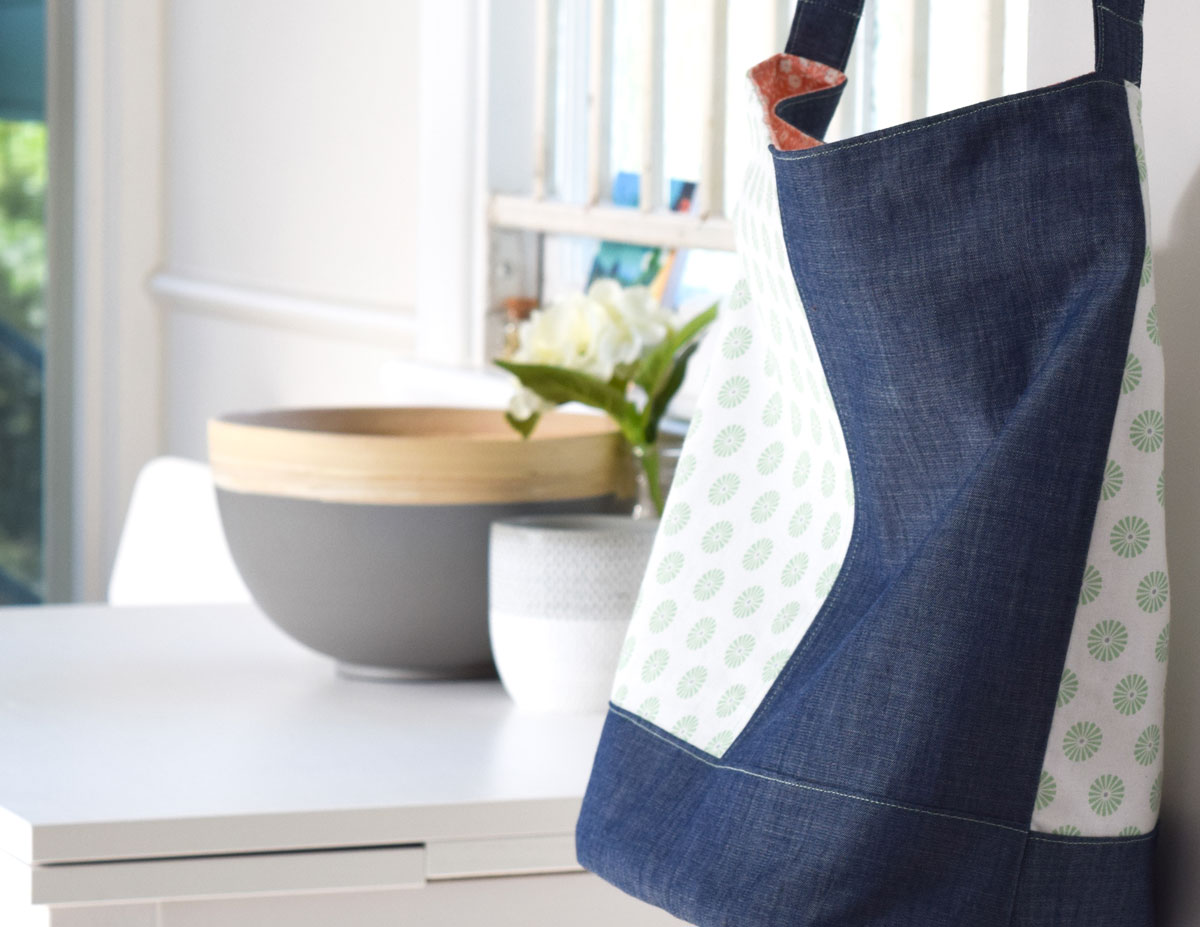 I was more than a little nervous about making the bag but it was truly was a breeze.  The pattern directions are easy to follow and there are plenty of pictures for people like me who need a visual.    You can grab your own copy of the pattern by clicking here.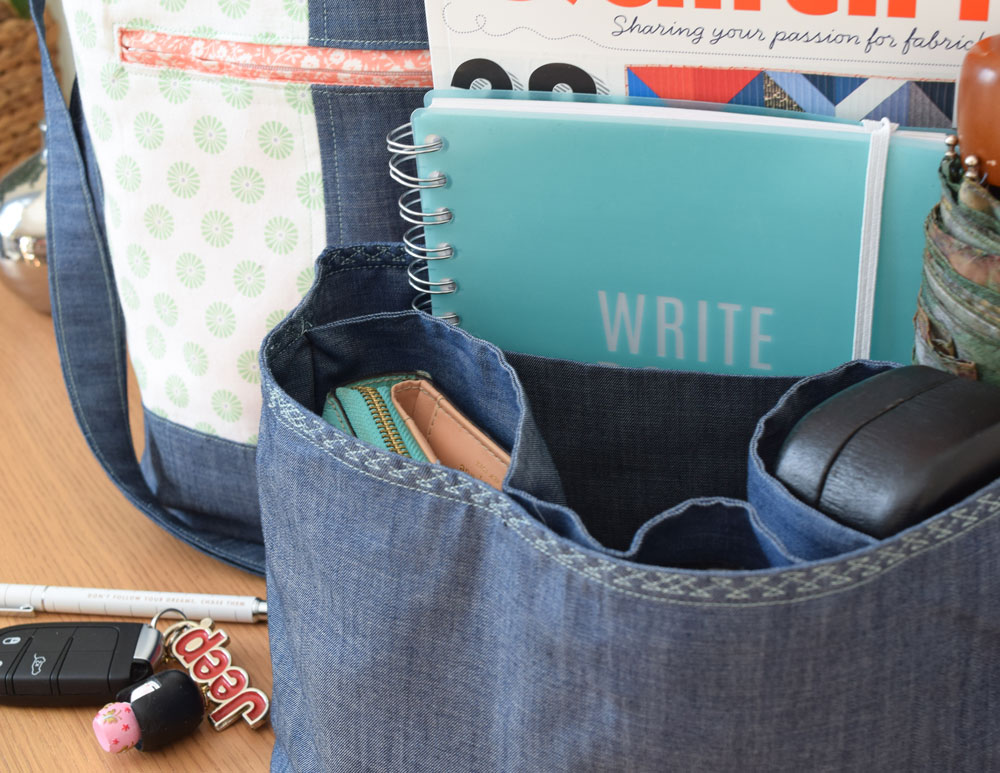 The insert/organiser I made isn't part of the pattern from Swoon but it's pretty simple to work out once you've made the bag.   I cut down the lining pieced to make them short and then added folded over fabric to make the custom sized pockets.   It sure makes finding everything in the bag much easier and there is still plenty of space in the middle for all the other 'stuff' I know I'll end up throwing in there!
My sister has a birthday coming up so I made another one for her too.  I love how different it looks just by changing the fabrics out for some more modern, bold prints.   I hope she likes it!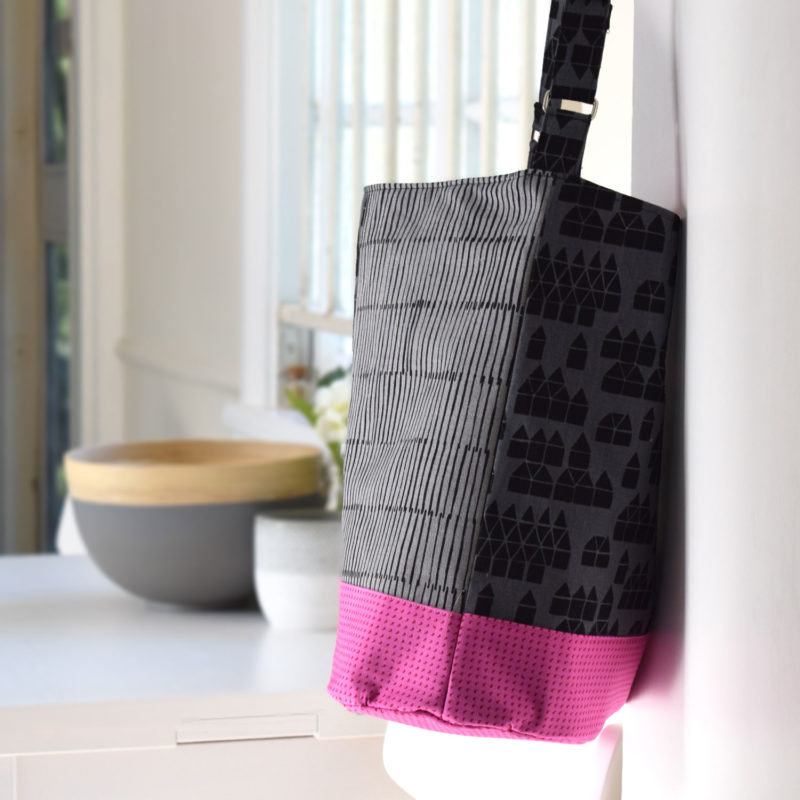 The next pattern is an old favourite of mine.  Its the Foldover Needlebook by Aneela Hoey of Comfort Stitching.  I think I purchased mine on the day Aneela released it and its been a favourite ever since.  Every now and again I sit down and make a whole bunch of them and every time I do I think I should make more.   Aren't they cute!  They make a perfect little gift for sewing friends.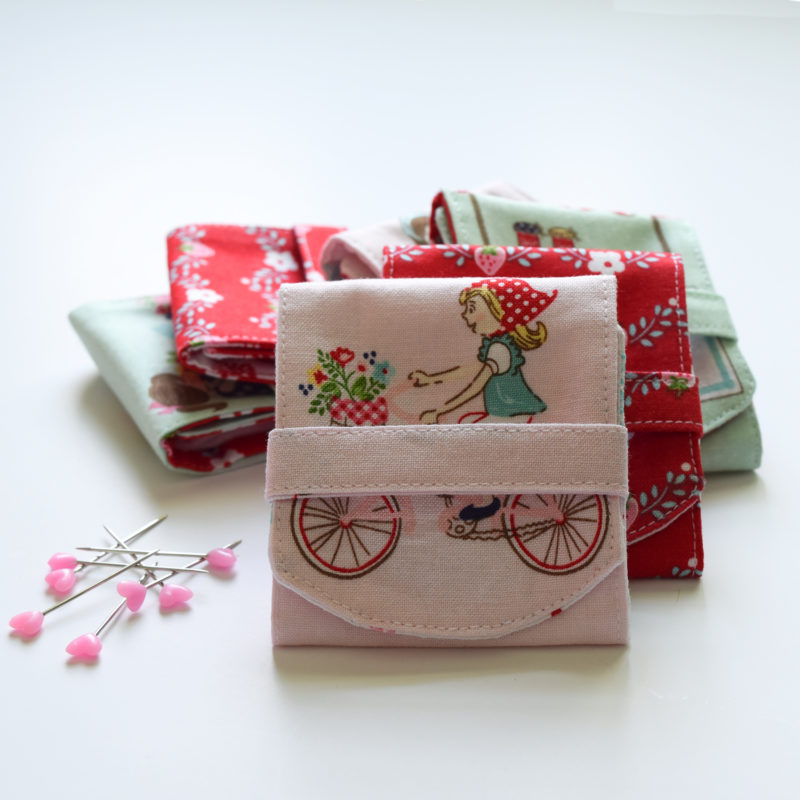 Aneela is also the designer behind the Foldover Sewing Pouch which is another one of my favourites.   I made a whole bunch of them a while ago and then promptly gave them all away so, as soon as I get home, this is what I will be making.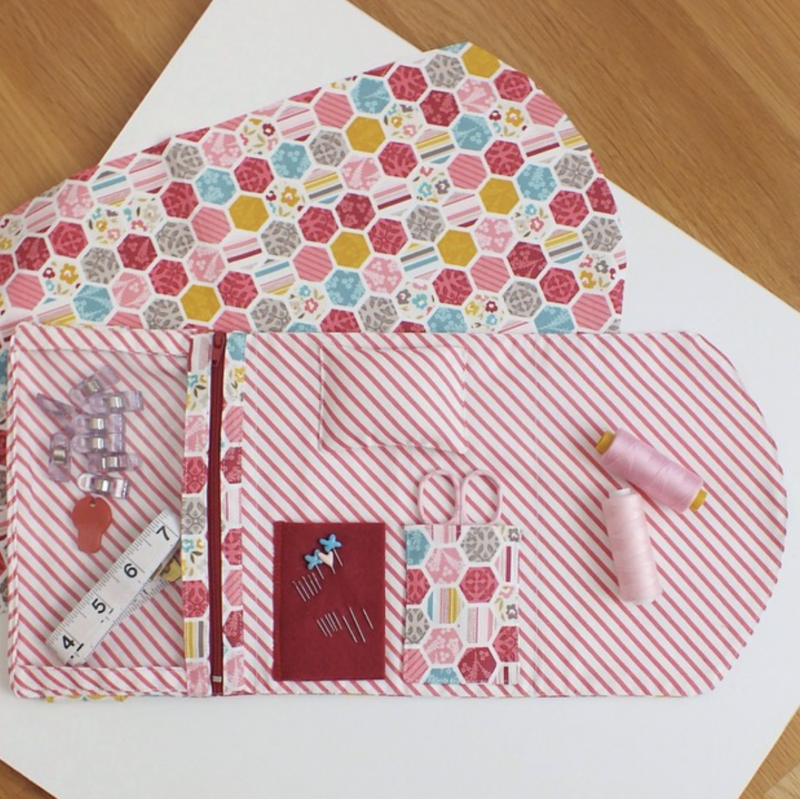 You can get the patterns for the Foldover Sewing Pouch and Needlebook by clicking here.
Feeling inspired?  I sure hope so!  These patterns are a lot of fun.  If you haven't seen them before they are well worth taking a look at and making some of these things yourself.
I'd love to hear from you…. Do you have a 'go to' sewing pattern for gifts?   I'm always on the look out for fast, fun things to make to keep my gift box stocked up.  So if you have a favourite (or three) let me know so I can check it out 🙂
Have a great week,